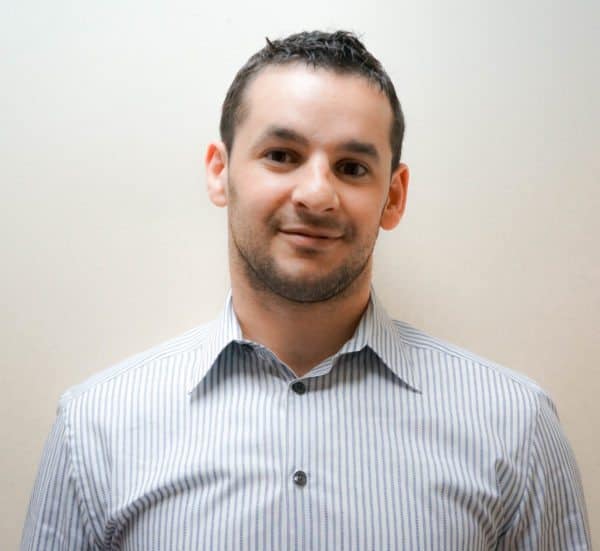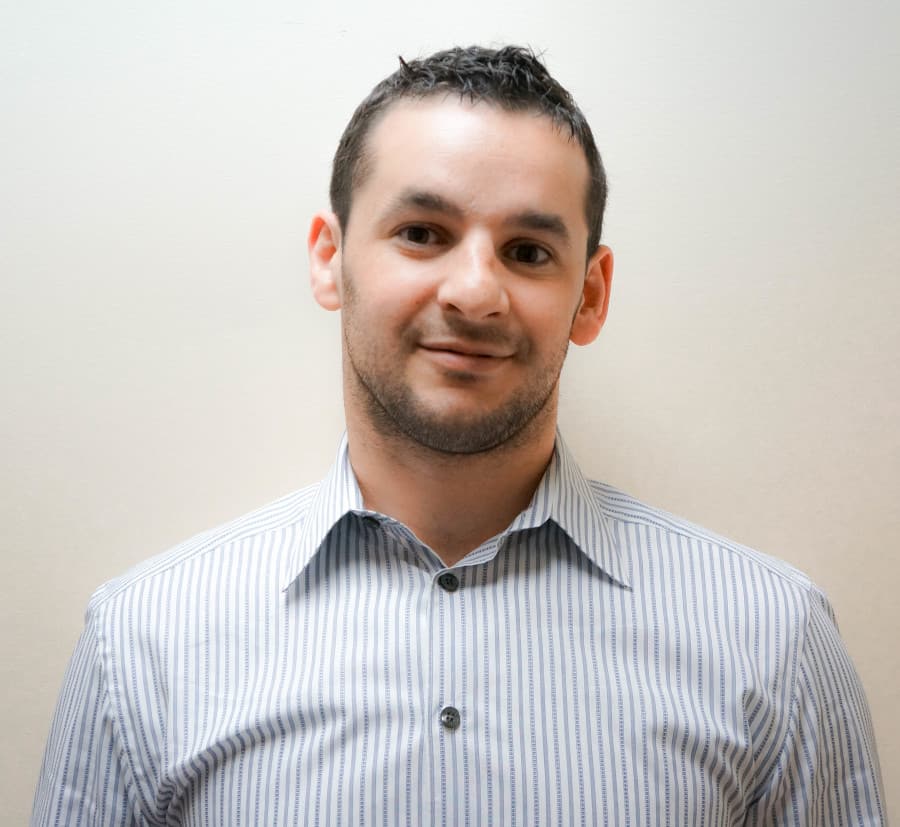 Online lender, Avant, announced on Monday that it is expanding its user reach by launching of its latest financial product, direct to consumer auto refinance loans.
According to the website, the auto refinancing products will provide users with a new way to manage their finances and also lower monthly auto payments. Al Goldstein, CEO of Avant, stated:
"Today's middle-income consumers have to often settle for auto loans with high interest rates and poor lending experiences. Avant's direct to consumer auto refinancing product will offer a seamless online experience to find an auto loan with a better rate and with the benefits of a small personal loan. We want to be the one stop shop for the borrowing needs of consumers across the credit spectrum."
Last month, Avant announced it has surpassed $3 billion in loan originations in the past three years. Goldstein commented:
"This is a huge accomplishment and speaks to the market demand for affordable and accessible personal loans. Avant has achieved massive growth while staying focused on our mission of expanding responsible access to credit for middle-class consumers. More than 480,000 loans have been issued through Avant and we expect that number to increase dramatically in the year ahead. To reach $3 billion in originations with an average loan size today of $8,000 illustrates the consumer need for this type of product."
Upon announcing the $3 billion milestone, Avant stated that auto financing products were the next products to be added to its platform. It was also noted that the company plans to unveil a credit card product.