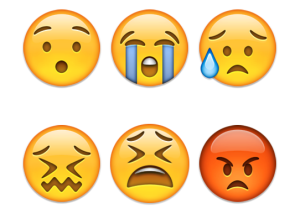 Recently, JD Alois wrote a warning to investors about fraudsters attempting to impersonate officials from the Securities and Exchange Commission. This week, we're warning borrowers and sponsors about scam artists that claim to work for or with crowdfunding platforms.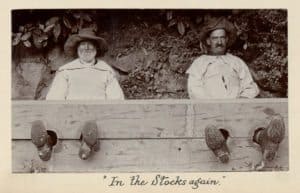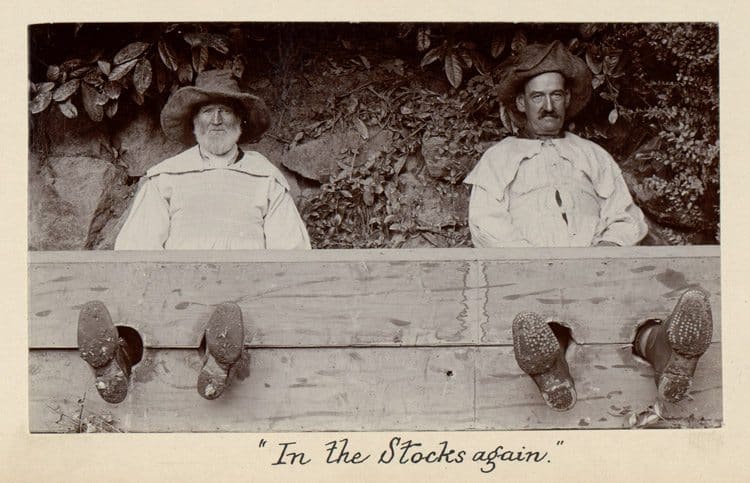 Fraud in the lending or real estate industries is nothing new, and may be a side product of the opacity of the industry–so opaque that even the New York Times spent years trying to unmask the owners of luxury condos in Manhattan. There's even an entire blog dedicated to calling out those guilty of mortgage fraud. It's no surprise then that fraudsters are now targeting borrowers of high profile crowdfunding startups. In some instances, the fraudster may pretend to be a loan or real estate broker and represent to borrowers or sponsors that they are working with a specific crowdfinance platform. They may ask for certain fees upfront, such as application fees, due diligence fees, or origination points.
To be clear, this type of fraud can happen to borrowers of any lender, whether affiliated with a crowdfunding platform or not. This warning is simply to notify borrowers that fraudsters have been reported to claim that they represent or are brokering the loan to a high profile lender.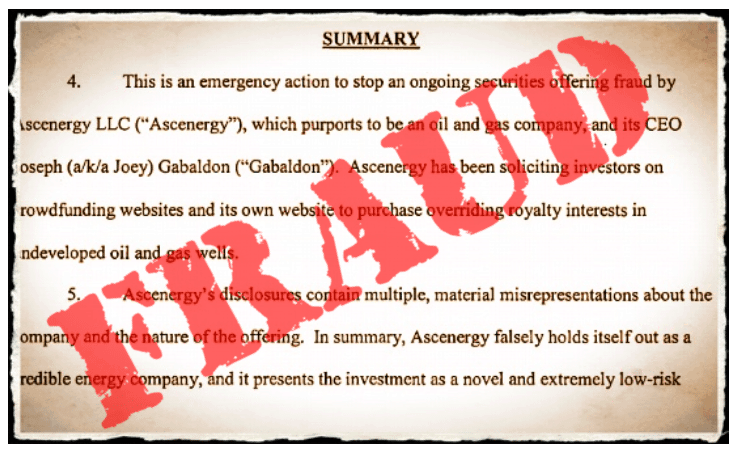 There are a few best practices in general when working with a broker, whether they work with a funding source associated with crowdfunding or not:
Call the funding source or lender at the phone number on their website to confirm that your funding application is being processed
Make sure that any escrow you're asked to wire money to is either a well-recognized escrow service or an escrow that the platform normally uses
Be cautious about paying fees up front—some companies do ask for certain fees up front, but make sure you're paying the funding source or lender
If you've been scammed, unfortunately, there's not much that the platform can do. However, you may want to take the following steps:
Report the scam to local authorities
If you have the scammer's contact information, try to get their address. You may be able to file a civil suit against them if you have enough information to locate them.
Report the scammer to the funding source. While there's not much they can do for you, the information will also help them be cautious in working with brokers or referral sources.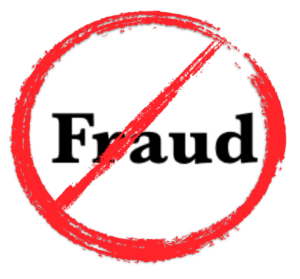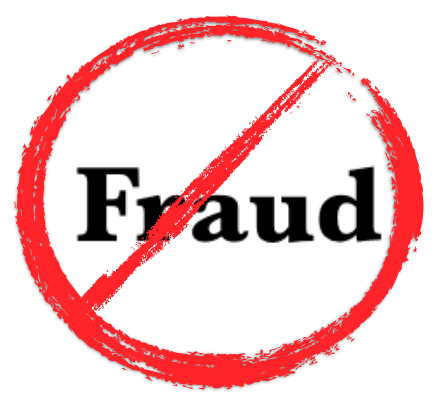 One opportunity that the online finance (or as we like to call it, the sunlight banking) industry can provide is opportunity to decrease these type of occurrences. For example, even if a loan is being originated through a broker, the portal could provide the borrower or sponsor a place on the website to log-in and track the status of their application. Likely, some of the more mature platforms either have this feature or alternative fraud-prevention technology. Technology and transparency stand to enable borrowers and sponsors with greater control and knowledge through the (online) financing process.
---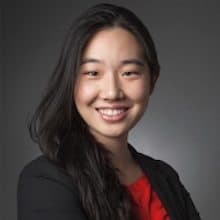 Amy Wan, Esq., CIPP/US is Principal at The Law Office of Amy Wan, Esq., where she advises on startup and crowdfunding law. Formerly, she was General Counsel at Patch of Land, a real estate marketplace lending platform. While there, Amy pioneered the industry's first payment dependent note that is secured pursuant to an indenture trustee and designed to be bankruptcy remote, and advised the company on its $20.4M Series A funding round. She was recognized as a Finalist for the Corporate Counsel of the Year Award 2015 by LA Business Journal. Amy also brings extensive experience in legal innovation and rethinking the delivery of legal services. She is the founder and co-organized of Legal Hackers LA, and was named one of the one of ten women to watch in legal technology by the American Bar Association Journal in 2014. Prior to joining Patch of Land, Amy worked in enforcement and compliance at the U.S. Department of Commerce, where she represented the United States at the WTO and participated in free trade agreement negotiations on regulatory coherence and technical barriers to trade. Amy also spent time at the U.S. Department of State and U.S. Department of Transportation as a Presidential Management Fellow. She holds an LL.M. in Public International Law from the London School of Economics and Political Science, a JD from the University of Southern California Gould School of Law, and a BA in Biological Sciences from the University of Southern California.