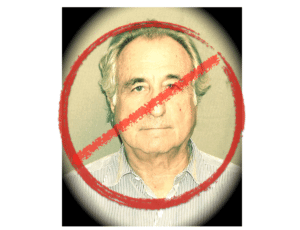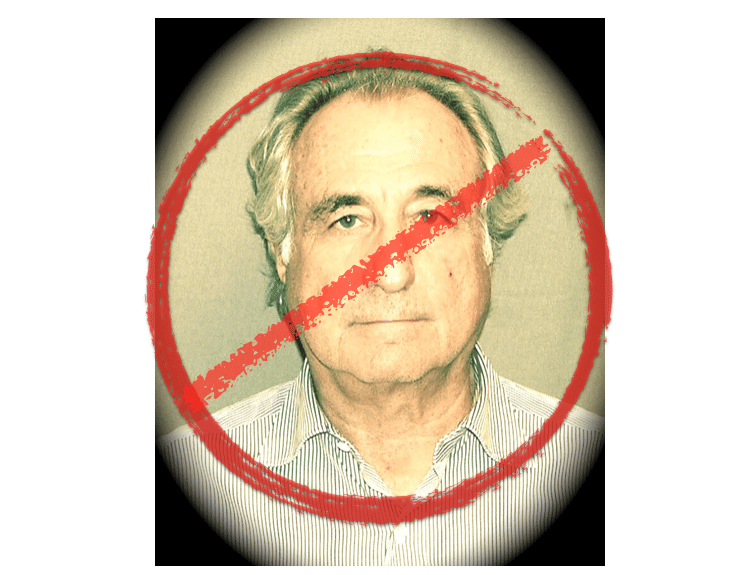 Enforcement is how the bulk of the Securities and Exchange Commission spends their budget and much of their time. There will always be a never-ending trail of ne'er-do-wells and scoundrels looking for an opportunity to separate hard-earned money from good people via duplicitous means. High profile stories such as the infamous Bernie Madoff tragedy tend to wash over the hundreds (or thousands) of smaller scams.  Each and every investor must always remain vigilant and question all opportunities.  Common sense is always a good start. If it sounds too good to be true, it probably is.
Recently the SEC has updated an "Investor Alert" noting they are "aware of continuing fraudulent solicitations that purport to be affiliated with or sponsored by the Securities and Exchange Commission, including scams that make phony claims of endorsement by senior officials at the SEC."
SEC staff explains they will never:
recommend an investment opportunity
seek assistance with a fund transfer
forwarding investment offers to anyone
advise individuals that they own certain securities
tell investors that they are eligible to receive disbursements from an investor claims fund or class action settlement; or
offer grants or other financial assistance (especially for an upfront fee)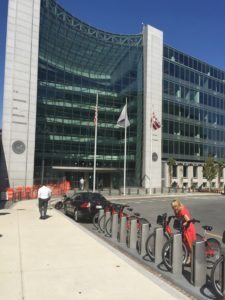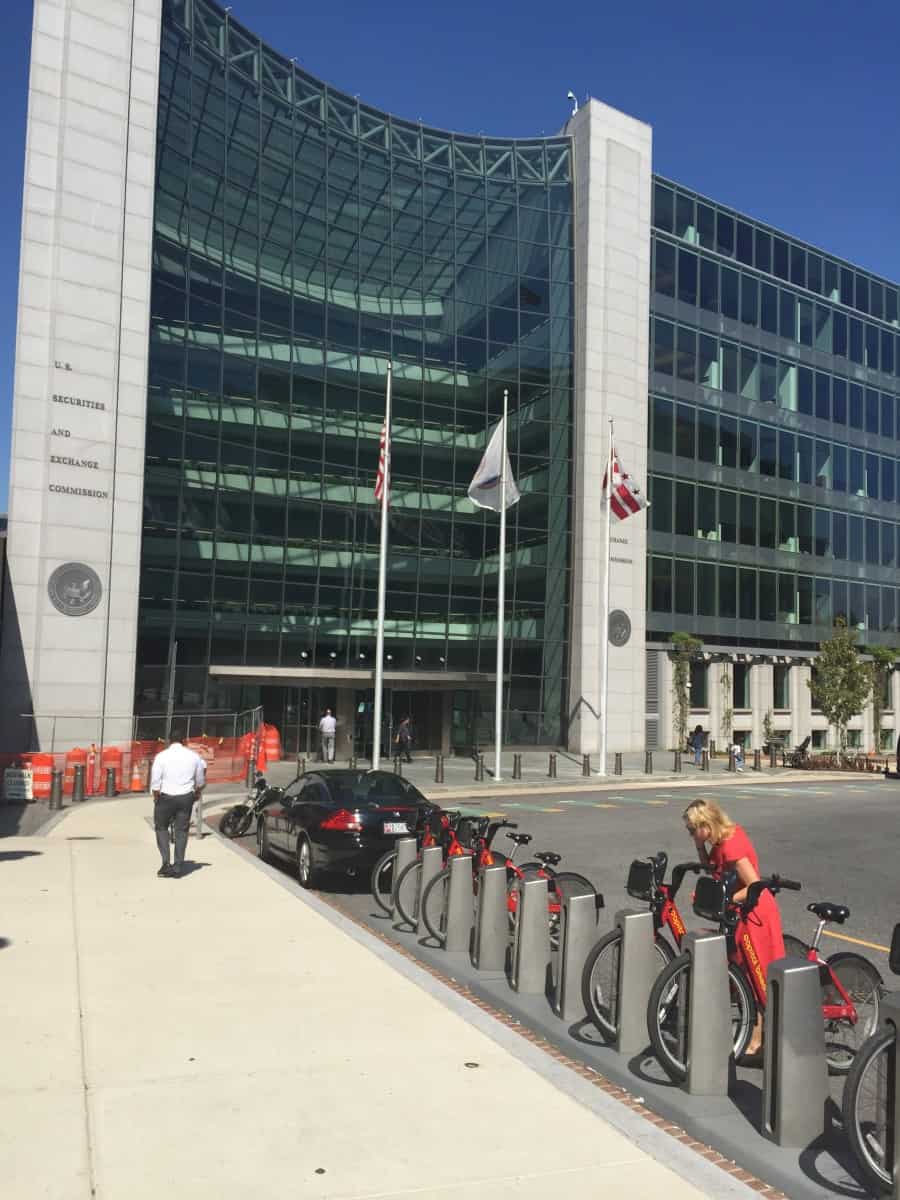 As finance increasingly moves online, all investors must be certain to affiliate only with well-known platforms with an established track record and/or an experienced staff.
If you suspect someone is a con, attempting to commit fraud or some other type of scam you may;
Call the SEC at (800) SEC-0330 or 1-202-551-6551
Submit a

Complaint Form

.
Report the incident to the Federal Bureau of Investigation (FBI) at

www.ic3.gov

.
So you can pretty much ignore unsolicited communications from the SEC – unless it is accompanied by a subpoena.

Sponsored Links by DQ Promote