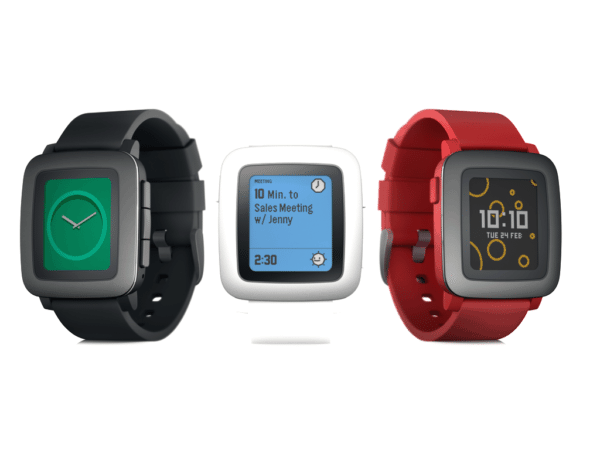 Last year, Pebble hit Kickstarter for its new watch and surpassed its initial goal within just mere hours. By the end of its funding round, the startup gained $20,338,986 from 78,471 backers, which made its initiative the most funded project on the crowdfunding giant's platform. The company previously found success on Kickstarter during its first campaign and achieved $10,266,845 from 68,929 backers.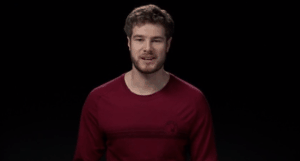 Unfortunately, Pebble has reportedly laid of 25% of its staff. During a recent interview with Tech Insider, CEO of Pebble Eric Migicovsky explained the company has also secured $26 million over last the last eight months on top of the Kickstarter funding, but admitted to the layoffs and blamed the "chilly fundraising environment" in Silicon Valley for the cuts.
"We've definitely been careful this year as we plan our products. We got this money, but money [among VCs in Silicon Valley] is pretty tight these days."
Migicovsky then revealed, despite the cutbacks, Pebble will start selling its products in India next month through Its new partnership with Amazon. He commented:
"We want to be careful. Pebble is in this for the long haul. We have a vision where wearables will take us in five to 10 years, and this is setting us up for success."
Migicovsky went on to share that he wishes Pebble to focus on health and fitness. Earlier this month, Pebble announced new prices for its Pebble Health and the Time-series watches. The company revealed:
"Consistently improving the Pebble experience over time is what makes us tick. Our unique approach to technology comes to life with every new feature, update, and delighted user. Driven by the pursuit of awesome, we work 24-7 to keep the Pebble community happy, healthy, and growing. While others have entered the field since we pioneered the modern smartwatchon Kickstarter, it's still Pebble that remains the "Best Smartwatch Overall."

"Today, we're celebrating the success of Pebble Health and the Time-series watches it works with. New prices in USD for Pebble Time ($149.99) and Pebble Time Round  ($199.99)—combined with improved European and UK prices for our entire lineup—make joining the Pebble community or upgrading to the latest models easier than ever."
Other successes included:
Partnering with retailers around the world to expand where Pebble can be bought in-store.
Expanding language support to make Pebble more fluent in your local tongue.
Speeding European deliveries with a dedicated distribution center.
Introducing prices for the EU and UK to include VAT and importation fees up front
The company then added:
"New features like Pebble Health are examples of our commitment to the products and users who make Pebble special. The care we extend to building our community is why it's so strong. To this day, the classic watches brought to life by our first Kickstarter backers get regular updates. Many of these originals are still charged weekly and worn daily, three years later."
Have a crowdfunding offering you'd like to share? Submit an offering for consideration using our Submit a Tip form and we may share it on our site!