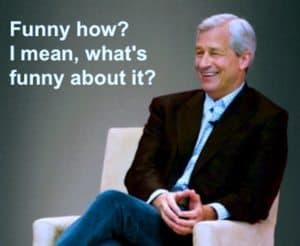 Last year JPMorgan Chase CEO Jamie Dimon rattled Wall Street by stating the obvious. FinTech firms popping up across Silicon Valley and around the world were looking to challenge traditional banks and siphon their business away. This year the message from the fabled CEO has changed.
"Fintech and innovation have been going on my entire career – its just faster today"
In the annual letter to shareholders, Dimon outlined his view and expectations of what the future of banking and technology means. Dimon stated;
"It is unquestionable that Fintech will force financial institutions to move more quickly, and banks, regulators and government policy will need to keep pace. Services will be rolled out faster and more of them will be executed on a mobile device. Fintech has been great at making it easier and offend less expensive for customers…"
Not too long ago, JP Morgan inked an agreement with online lender OnDeck. Dimon said of this new relationship;
"Working with a Fintech company called OnDeck, we will be piloting a new working capital product. The process will be entirely digital, with approval and funding generally received within one day vs. the current process that can take up to one month or more.  The loans will be Chase branded, retained on our balance sheet, and subject to our pricing and risk parameters."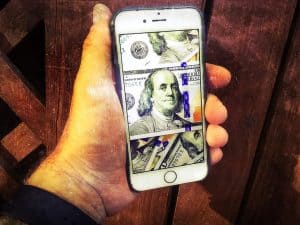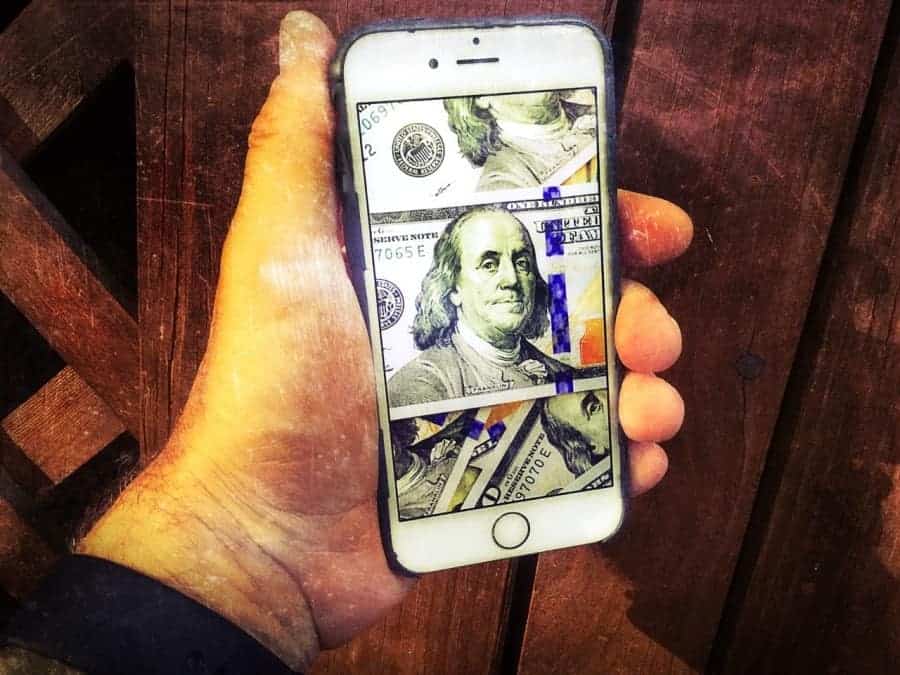 Dimon's message was, effectively, we are embracing change. JP Morgan is looking to fix and address the shortcomings in their operations that leaner, more agile Fintech firms have been able to capture away from old banks. JP Morgan boasts over 40,000 technologists and spent $9 billion on technology last year alone. Dimon clarifies that 30% of this number was spent on investments for the future.
From consumer to commercial to payments to asset management, JP Morgan is looking to evolve by embracing the Fintech revolution. So now what does this mean to small Fintech firms?