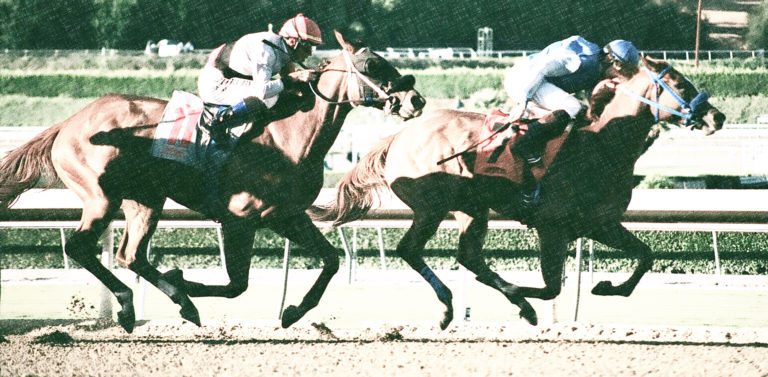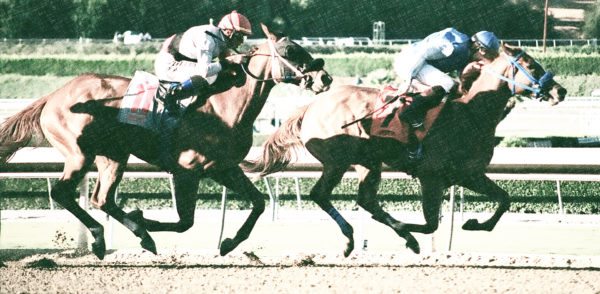 Event organizer Crowdfinders has joined with a group of high-profile partners to launch an annual £100 million funding drive to raise both equity and debt capital to help scale UK SMEs.
The partnership includes the following entities; Seedrs, SyndicateRoom, UK Business Angels Association (UKBAA), Crowdcube, Invesdor, Smith & Williamson, Money&Co., CrowdStacker, IW Capital, Angels Den, EISA, Toucan, London Launch, iFour and Envestors.  The group announced a nationwide call to UK small business to submit proposals to enter into the chance to raise between £100,000 and £5 million. The UK SMEs that are accepted will have the opportunity to pitch at a live event to over 500 high net worth investors at an event held next week (April 21st).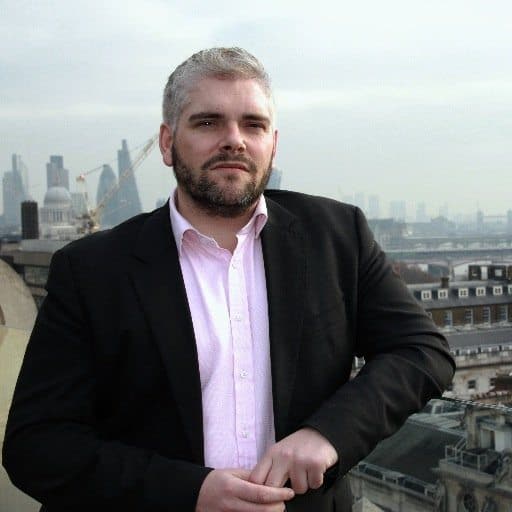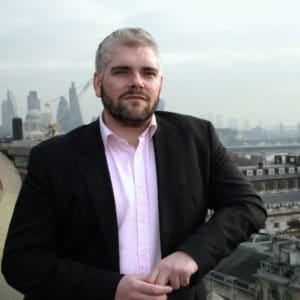 According to information provided by the organizers, data indicates that 34% of UK investors with over £100,000 in existing investments would consider investing in SMEs. The challenge is that these same individuals are not aware as to how to accomplish this goal. Crowdfinders states this equates to approximately £126 billion in untapped SME investment.
Luke Davis, Chairman and Co-founder of Crowdfinders, stated;
"It's really reassuring to see the appetite that investors have for British business and the confidence they place in SME progression, but the lack of available information is something that could significantly obstruct small and medium businesses from scaling up.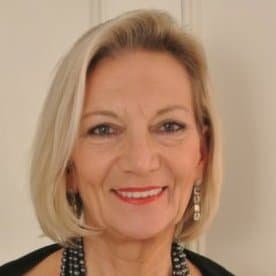 Jenny Tooth, CEO of the UKBAA, explained there remains a huge untapped amount of capital to boost small company growth.  Commenting on the forthcoming event, Tooth stated;
"This will enable investors to gain the knowledge and skills they need to make effective decisions about which businesses to back and ensure that we can effectively mobilise this capital to support great growth businesses in Britain."
The forthcoming event was inspired by a previous live pitch event this past October. Crowdfinders hopes to hold similar events each quarter of 2016.
The event on 21 April at the Royal Institution, Mayfair – will include keynote speakers, along with panel guests; Lord Bilimoria, Founder of Cobra Beer; Gonçalo de Vasconcelos, Co-founder and CEO of SyndicateRoom; Luke Lang, Co-founder and CMO of Crowdcube; and Mark Wright, winner of the Apprentice 2014.
Crowdfinders states that education is key to promoting SME investing.  This past March, the UKBAA launched an Angel Investor Accreditation qualification to boost investing in UK SMEs.   This accreditation is said to be the first "quality-controlled angel training that will validate investors and demonstrate their knowledge and expertise."  An informed investor is always a better investor.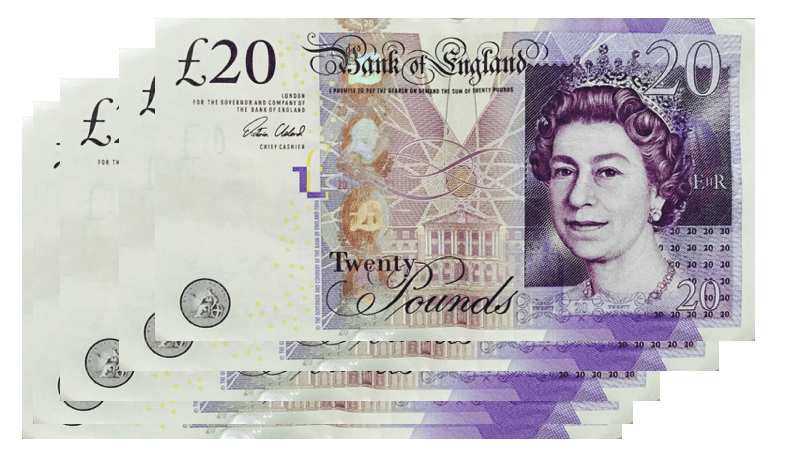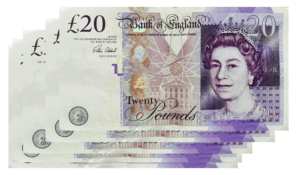 Crowdfinders also cites commissioned research that buttresses their objectives;
Only 9% of UK investors would invest in SMEs and have the knowledge to do so
71% of investors with over £40,000 worth of investments say they are confident in SMEs' abilities to drive economic growth
63% of UK investors with an investment value between £70,000 and £100,000 would consider investing in SMEs in the next five years
57% of investors in London would consider investing in SMEs in the next five years – representing the highest appetite for SME investment in a regional comparison
"The scale-up phase is notoriously difficult to get right but with greater access to funds and targeted mentorship, we could witness more business success stories – something I'm keen to see happen across the UK," stated Davis.
Sponsored Links by DQ Promote