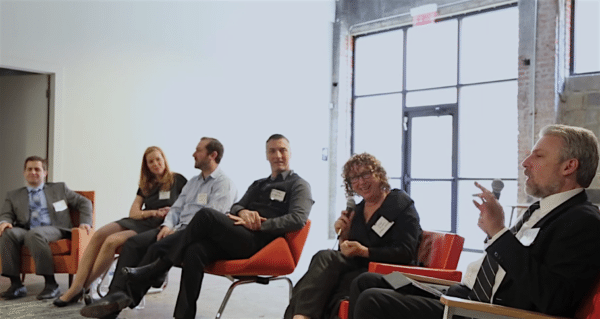 ---
Small Change is a real estate crowdfunding platform with big ambitions. Launched by urban evangelist Eve Picker, the Pittsburgh-based operation seeks to fund "transformational" real estate projects by connecting developers with investors.  Individual investors gain entry into an asset class that is otherwise difficult to access while projects that make cities better capture the needed capital to accomplish their goals. While there is much discussion about scaling real estate finance online with bigger commercial projects, Picker is an urban entrepreneur that understands the power of the internet to facilitate profound community improvements.
Small Change is currently leveraging Title II of the JOBS Act – otherwise known as accredited crowdfunding. But Small Change wants to democratize opportunity and has its sights set on Title III or Reg CF – becoming actionable this coming May.  Under Title III retail crowdfunding, anyone may invest – not just the well to do. This securities exemption may be a perfect fit for motivated communities that want to make a difference in their urban landscape.
Picker has already developed dozens of buildings in blighted neighborhoods. Investment crowdfunding may be the catalyst for her to expand her talent and knowledge to a far wider audience.
Recently Crowdfund Insider caught up with Eve following her first RealCap Pittsburgh event designed to educate interested parties about the "ins and outs of real estate crowdfunding."
---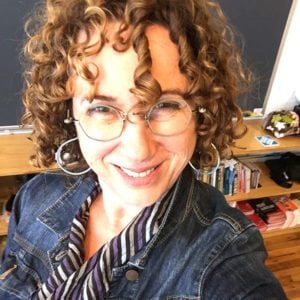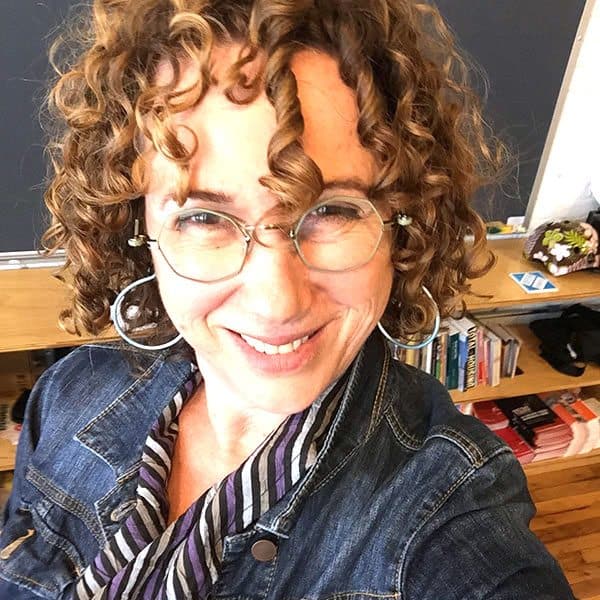 Crowdfund Insider: Please explain Small Change and your mission.
Eve Picker: Small Change is a crowdfunding platform that connects investors to developers undertaking transformational real estate projects.  We want to ensure that every project positively impacts and adds value to cities.
Crowdfund Insider: How did you get into real estate?
Eve Picker: I loved to play with Lego blocks when I was little.  And I loved any creative activity.  So becoming an architect seemed an obvious career choice.  But I found myself far less interested in designing iconic buildings than in understanding how cities worked. Living in Pittsburgh added to that interest.  By then I had a Masters in Urban Design, and I took a job as an urban designer with the planning department (which I loved).  And I moved into a decrepit Pittsburgh neighborhood full of wonderful old buildings, and helped to found a community development corporation.  My first development project was as a volunteer for this organization, and I loved every moment of it.
Crowdfund Insider: Are you doing Title II (506c) offers now?
Eve Picker: Yes, we do currently provide Title II 506(c) offerings. Our first successfully-funded project, Pittsburgh's first tiny house, was a 506(c) offering.
Crowdfund Insider: Will you do Reg A+ offers? What about Title III / Reg CF? Are you doing both Debt & Equity?
Eve Picker: While we know that Regulation D and Regulation A have their place, and we plan to use them, our hearts are with Regulation Crowdfunding. This is where our energy and resources have been focussed over the last 6 months.  Why Regulation Crowdfunding?  Because it provides the opportunity for engagement at the local level.  We believe in cities and we believe that city residents should have the opportunity to invest in buildings in their city or neighborhood.  Regulation Crowdfunding provides that hyper-local opportunity.  There's a large audience of people looking to create an impact in their communities, and with the possibility to earn a return on their investment through real estate crowdfunding, Regulation Crowdfunding will expand both that pool of people and the opportunities that they can invest in.
City-centric projects are typically not cookie-cutter deals, so we approach each project with an open mind, and hope that we can implement a variety of funding solutions. Both debt and equity will come into play.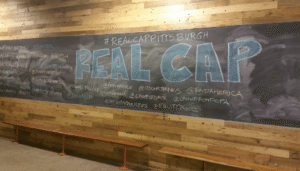 Crowdfund Insider: How are you sourcing your projects? Are you the developer in any of the offers?
Eve Picker: There have been a constant flow of enquiries from developers all over the country.  As people get to know us, they are connecting us to developers who have the same mindset and there are plenty of them.  Many of them are struggling to find financing for their projects.  Keep in mind that many of these projects are the first in a neighborhood.  There may not be comparables readily available.  And so most traditional financial institutions will shy away from them.  We know these projects.  We know what their capital stack looks like.  And we know how to evaluate them.
We believe that Small Change and equity crowdfunding will be an additional (and disruptive) financing tool for these developers. One told me that, "crowdfunding is to traditional banking what AirBnB is to the hotel industry."
My non-profit, cityLAB, was the developer behind our first offering, the Pittsburgh tiny house, and cityLAB is early on in a partnership with a neighborhood community development corporation to build three more. While my energy is fully focussed on Small Change, I set aside a little time to volunteer for important projects like this one.
Crowdfund Insider: What type of diligence / vetting do you do?
Eve Picker: First, we look for projects that that support our mission to add value to cities and neighborhoods. We make sure that we stay true to our mission by using our proprietary Change Index, which scores the positive impact a project will make. Next, we review the details of the project carefully: we look at the location, the development plan, the design, the construction costs, the pro-forma and projected return, the marketplace and the exit strategy. Finally, we review the developer's credentials and experience and visit the site. We want to make sure that each and every project we promote on our site carries the capacity for both meaningful change and a return for investors.
Crowdfund Insider: Are investors only from your region?
Eve Picker: All of our offerings will be available for anyone to invest in in the US.  Once we are a registered Funding Portal, anyone over the age of 18 will be permitted to invest.
Crowdfund Insider: Do you expect to broaden your reach beyond Pittsburgh?
Eve Picker: We already have! Small Change is a national platform intended to help projects become realities everywhere. We have over 6000 followers across our communications channels and are growing at 20% per quarter.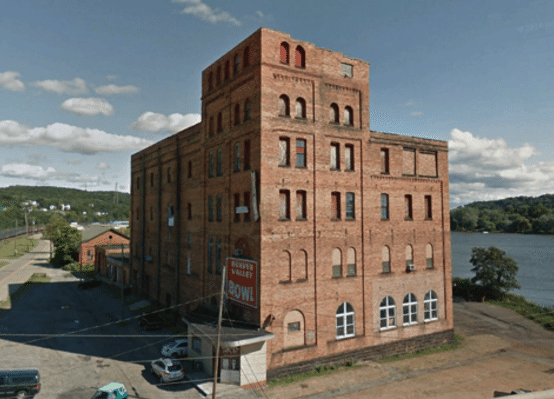 Crowdfund Insider: Can you explain the Small Change Index?

Eve Picker: The Change Index is Small Change's proprietary scoring system that illustrates the impact its projects have on its surroundings. The Change Index uses data points such as an area's walk – and bike-ability, public transit access, proximity to green space, availability of commercial and cultural amenities and other measures of quality of life to produce a composite score of 1-10 (10 being the best) to gauge the possibilities of a project.

Crowdfund Insider:  How do you see Real Estate Crowdfunding evolving over the coming year.

Eve Picker:  Well, this in part depends on how quickly Funding Portals come online and that is not clear to us at the moment.  The FINRA process for approval is lengthy and we do not know what changes they will request yet.  While May 16 is the "go live" date, it's not yet clear whether any funding portals will be live on May 16.

We think that Regulation Crowdfunding will be off to a start by the end of the coming year.  But there will be a trickle of activity compared to the flood we anticipate in future years.

Sponsored Links by DQ Promote