This week, crowdfunding giant Kickstarter released its 2015 transparency report. This report shares details about the year's copyright and trademark claims.
The funding platform stated:
"Kickstarter is a space for creative people to present and find support for new and imaginative ideas. Like many sites entrusted with hosting others' content and personal information, we field intellectual property claims and government requests for user information. We've developed clear protocols for assessing and addressing each type of claim or request so they're handled consistently and fairly. And by publishing an annual transparency report, we aim to shed light on process too often hidden from public view."
Noting intellectual property claims, Kickstarter explained:
"When reviewing and acting on intellectual property claims, we balance Kickstarter's stake as a place where creativity can thrive, with our responsibility to protect rights holders' content. We strike that balance by seeking out solutions that avoid content removal whenever possible. Those who submit copyright or trademark claims are encouraged to resolve the issue with the project creator directly. We also help creators modify their projects to address intellectual property claims."
The company is continuing to use copyright claim process under the Digital Millennium Copyright Act (DMCA). It was noted that all DMCA notices thet result in a project being hidden published publicly on the project and on Lumen – which is he Berkman Center for Internet Society's independent research project that collects and analyzes complaints about requests to remove online content.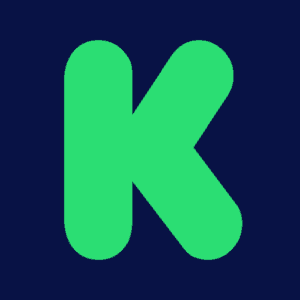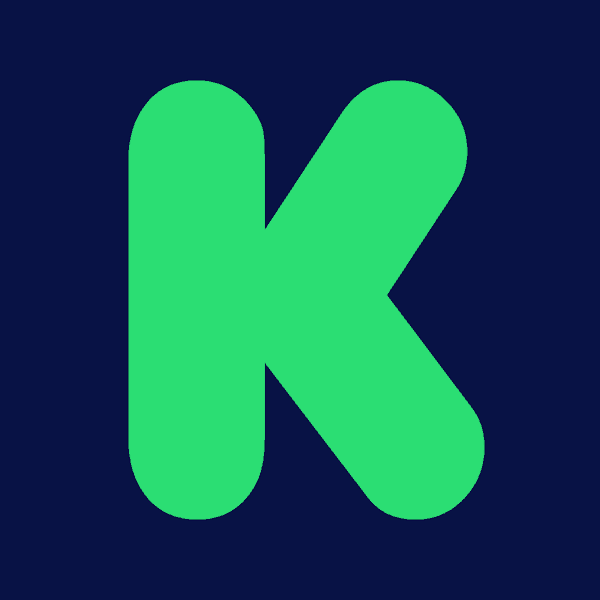 Kickstarter revealed it processed 336 total copyright claims, which involved 215 projects:
"We rejected 202 of these claims. We reject claims when they are incomplete, when they involve material that can't be protected under copyright, or when they target fair use. We avoided hiding 28 projects by helping creators make project modifications to address a copyright claim. We hid 78 projects, or 36% of projects reported, in response to DMCA claims. Twelve of these have been returned to public view, and 66 remain hidden."
The portal also revealed that it processed 67 total trademark claims involving 63 projects:
"We rejected 33 of these claims. We reject claims when they are incomplete, when they involve material that can't be protected under copyright, or when they target fair use. We avoided hiding 13 projects by encouraging claimants to resolve the dispute directly with the project creator or by helping the creators make a modification to their projects to address the claim. We hid 21 projects in response to trademark claims. Eight of these projects have been returned to public view, and 13 remain hidden."
In regards to its mission to protect creative expression, Kickstarter added:
"In 2015, the Kickstarter community launched more than 75,000 creative projects. Collectively, those projects published hundreds of thousands of behind-the-scenes updates, videos, images, and other posts including creative content. While just a small fraction of a percent of projects were called into question, any instance that stifles creativity can have a broader chilling effect. As stewards of the Kickstarter community, it's our responsibility to safeguard the conditions that allow creative ideas to take root and creative expression to flourish."
Sponsored Links by DQ Promote