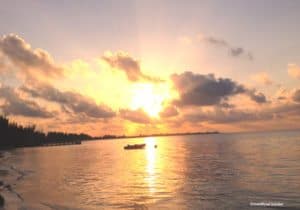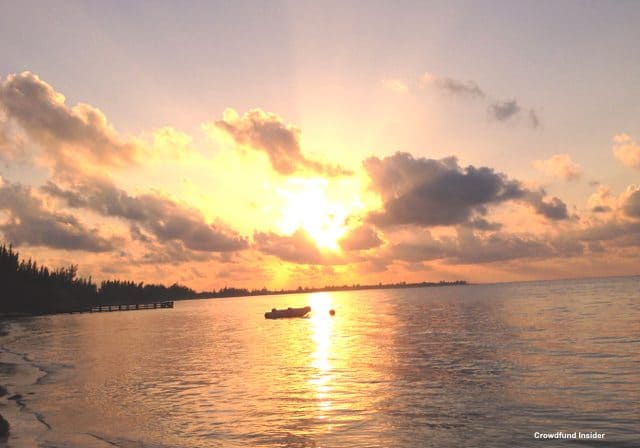 Mosaic, a renewable energy project funding platform, has raised a sizeable $200 million warehouse facility according to a report in Reuters.  The funding was provided by Germany's DZ Bank and New York state's NY Green Bank.
Mosaic was an early darling of the investment crowdfunding sector allowing individuals to fund impact loans to finance mainly solar projects across the country. Smaller investors could generate respectable returns while aiding projects that helped the environment.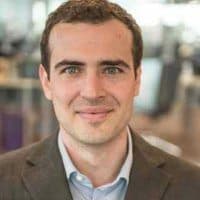 Mosaic was founded in 2010 by three entrepreneurs, current CEO Billy Parish, Dan Rosen and Steve Richmond. While the initial push was to attract smaller investors to support the projects like many other debt based platforms the efficiency of institutional capital was simply too hard to pass up.
According to Reuters, Mosaic has grown into one of the country's largest loan providers for residential solar installations.  Mosaic now offers financing via many of the top solar vendors including NRG Energy, SunPower and Vivint Solar. The average loan size is said to be $30,000 with terms of up to 25 years.
Mosaic's mission is stated as empowering people to prosper from the benefits of clean energy. While the company continues to describe itself as America's peer-to-peer solar company on its Twitter page the opportunity for smaller investors to participate is no longer a prominent aspect of their platform.
.