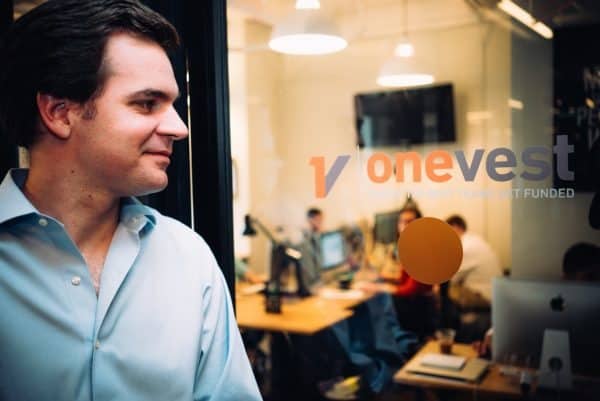 ---
Last October
seeking to modernize the way venture capital funds are formed and how they invest, the NYC-based investment crowdfunding platform 
Onevest
 launched
1000 Angels
.  Aiming to be the "world's largest digital-first, invitation-only investor network," 1000 Angels includes OneVest co-founders Tanya Prive and Alejandro Cremades, Managing Partner Erica Duignan Minnihan and CFO Barry Shereck. Venture partners include Foundry Group's Brad Feld, Finbank's Jordan Levy, Theil Capital's Phin Upham, Cisco's Michelle Dennedy, VimpelCom's Augie Fabela and Greylock's Sarah Guo.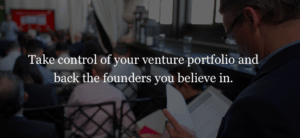 On its way to reinvent VC, 1000 Angels has introduced a new feature today, the 
Startup Return Calculator
. The advantages? After answering a few simple questions, investors will know if an investment opportunity is a winner or over-priced. Entrepreneurs can now leverage the calculator in their fundraising conversations to help investors understand what potential IRR (internal rate of return) and Cash on Cash return they could make by investing in their startup.
I had the opportunity this morning to connect with CoFounder and Executive Chairman Alejandro Cremades via email to for a quick 1000 Angels' update.
Erin: Please share more information about this new 1000 Angels feature.
Alejandro Cremades:

 In essence, the Startup Return Calculator is a tool we use to analyze potential returns for investment opportunities we evaluate for 1000 Angels members. It helps us compare different startup investment opportunities on an apples to apples basis by both calculating potential IRR and cash on cash return. We have found it very useful and thought other investors and startups might find it useful as well in analyzing the risk and return potential of prospective investments."We just finished building it, so we wanted to share it with people as soon as possible. We also think that it will be useful in helping the investor community understand how valuations and dilution from follow on capital requirement can affect the expected return of their investments.
Erin: How has/will Onevest be involved?  
Alejandro: 

Onevest is the holding company of an ecosystem of products that we are building for founders and investors. At the formation stage we are operating CoFoundersLab.com which is arguably the largest matchmaking network for entrepreneurs where they can find cofounders, advisors, and interns. At the financing stage we are running 1000 Angels which is a private investment network where we connect highly vetted startups with accredited investors.
Erin: Who are some of your principle, leading Angels?  
 Alejandro: Senior executives, high profiles investors, and institutional investors (mainly VCs, family offices, etc). 
Erin: Who do you see as your peer platform in this endeavor and how will/have you set 1000 Angels apart?
Alejandro: 

Perhaps online investment platforms operating in the venture space. We don't charge founders anything to raise on our platform while our peers charge broker commissions ranging between 8 to 12% of the capital raised. That gives 1000 Angels access to top tier deal flow. In addition, we don't charge management fees or carry interest to investors.
Sponsored Links by DQ Promote