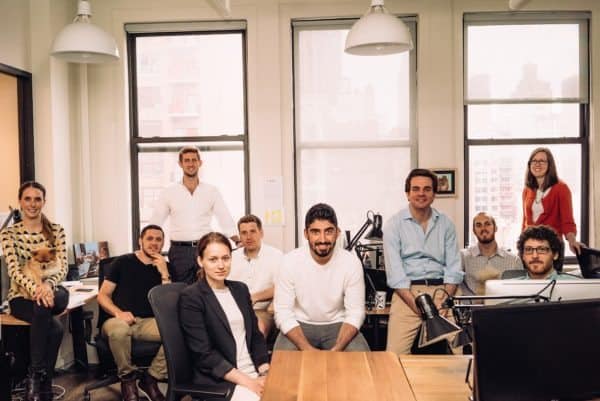 Onevest, a New York based investment crowdfunding platform focused on funding start-up entities, has announced the launching today of its new "1,000 Angles" crowdfunding vehicle. Touted as the "world's largest digital-first, invitation-only investor network," Onevest seeks to modernize the way venture capital funds are formed and how they invest.
1000 Angels will include OneVest co-founders Tanya Prive and Alejandro Cremades but the new spin on VC investing has added Erica Duignan Minnihan as Managing Partner, Barry Shereck as CFO and Dasha Sukovatitsyn as Membership Co-ordinator.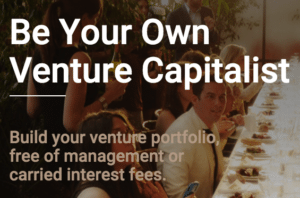 From the limited amount of information released to date, Onevest's new product appears to be, at its heart, a venture capital type fund set up to invest in start-up entities and related investment opportunities. There are however, several differences between Onevest's 1,000 Angles fund product and the traditional venture capital fund model.
First, it appears that participation in the 1,000 Angles fund will be by invitation only. While details on exactly how the invitation process will work, and what types of investors might be invited to participate, have not yet been released, it is clear that participation will be limited to "accredited investors" only. The other main difference is that Onevest's 1,000 Angles fund will NOT have an investment manager. Instead, members of the fund will be presented with a constantly updated selection of exclusive opportunities to invest in high-growth, early-stage companies. Fund members will then be able to determine which of these opportunities to invest their respective fund proceeds in, and how much of their fund proceeds to invest in each opportunity.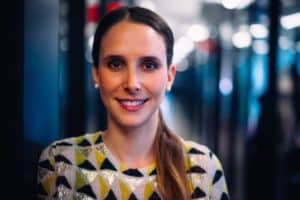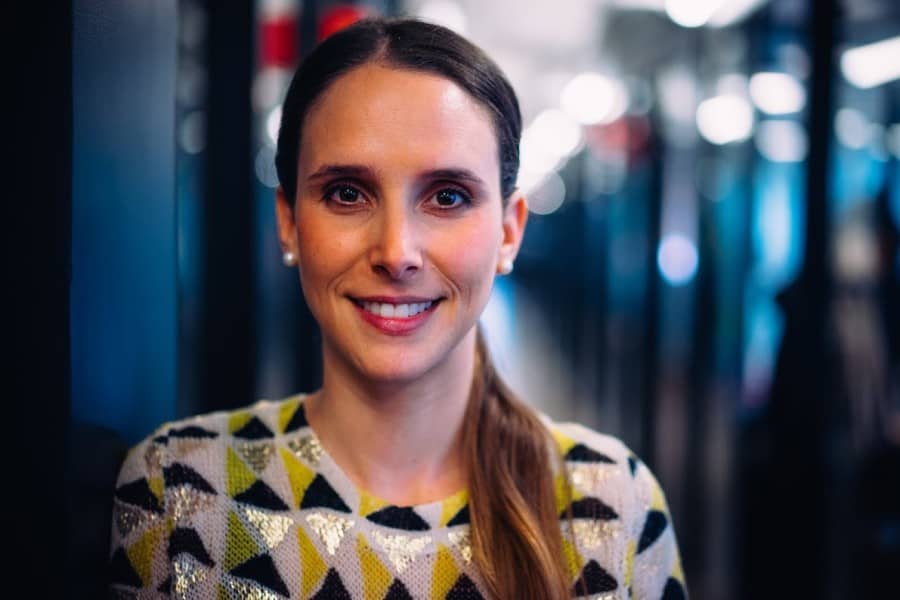 Onevest's intent in allowing fund members to directly choose which projects they will invest in is to give the members the opportunity to create their own venture portfolios; thus eliminating the need for a fund manager. Moreover, this structure is intended to eliminate many of the costs and uncertainties that have historically plagued traditional fund participation including eliminating management fees, carried interests, the need for large capital commitments and unpredictable or untimely capital calls. In addition to the above, Onevest also intends to offer fund members additional benefits such as access to private founder presentations, member networking events, educational seminars, VIP access to conferences and events and access to available advisory board and board of director roles of fund companies when available.
While Onevest's new vehicle is certainly interesting in theory, I for one am very anxious to see the details on how it will actually work. That being said, if they can pull it off, this may just be a glimpse of tomorrow's venture capital fund structure … and today's nightmare for traditional fund managers…
---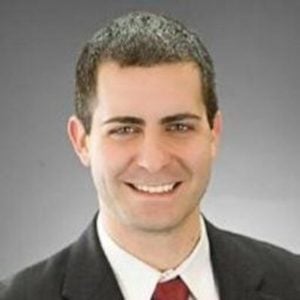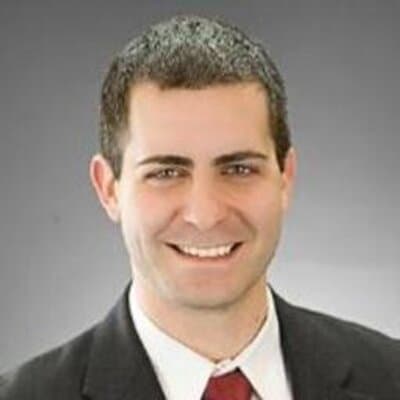 Anthony Zeoli Anthony Zeoli is an experienced transactional attorney with a national practice. Specializing in the areas of securities, commercial finance, real estate and general corporate law, his clients range from individuals and small privately held businesses to multi-million dollar entities. Zeoli is also an industry-recognized crowdfunding and JOBS Act expert who, most recently, has drafted a bill to allow for an intrastate crowdfunding exemption in Illinois, a copy of which can be found on his website: IllinoisCrowdfundingNow.com. Zeoli is Secretary and board member of the Crowdfunding Professional Association (CFPA). He is also currently actively involved with the entrepreneurship program at the University of Illinois at Chicago as both a mentor and a student advisor and is an active advisory board member of the New York Distance Learning Association (NYDLA).

Sponsored