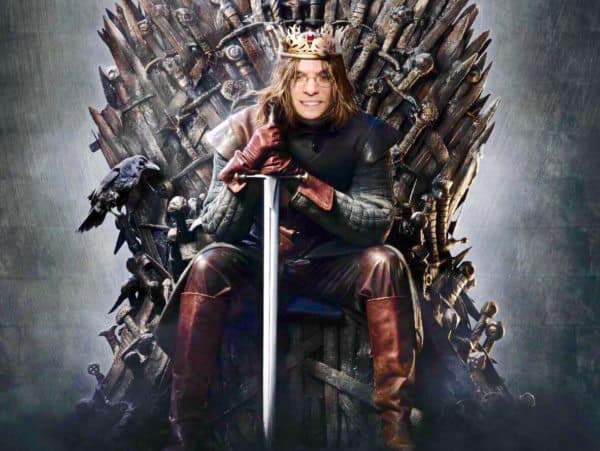 Last month the US Department of Treasury, Division of Financial Crimes and Enforcement Network (FinCEN), announced a proposed rule change that will impact Reg CF crowdfunding portals. Now the concept of a crowdfunding portal is a new approach that was legalized under the JOBS Act of 2012. The idea was to create a regulatory environment where platforms could sell Title III securities without having to become a full-blown broker-dealer.  The authors of the legislation realized that becoming a broker-dealer entitled considerable time and cost, thus the concept of a registered funding portal came into being. Funding portals require SEC approval and remain subject to SEC's examinations and authority. Retail crowdfunding is supposed to be a scaled environment where the rules are more in line with the size of the investments offered.  So when Treasury proposed a rule change to the "Definition of a Broker Dealer in Securities" the possible change really impacted the platforms intent on engaging in retail crowdfunding.
To quote the proposed amendment:
"This rulemaking would amend those definitions explicitly to include funding portals that are involved in the offering or selling of crowdfunding securities pursuant to section 4(a)(6) of the SecuritiesAct of 1933. The consequence of those amendments would be that funding portals would be required to implement policies and procedures reasonably designed to achieve compliance with the Bank Secrecy Act requirements currently applicable to brokers or dealers in securities. The proposal to specifically require funding portals to comply with the Bank Secrecy Act (BSA) regulations is intended to help prevent money laundering, terrorist financing, and other financial crimes."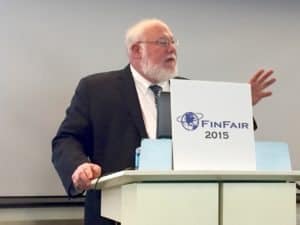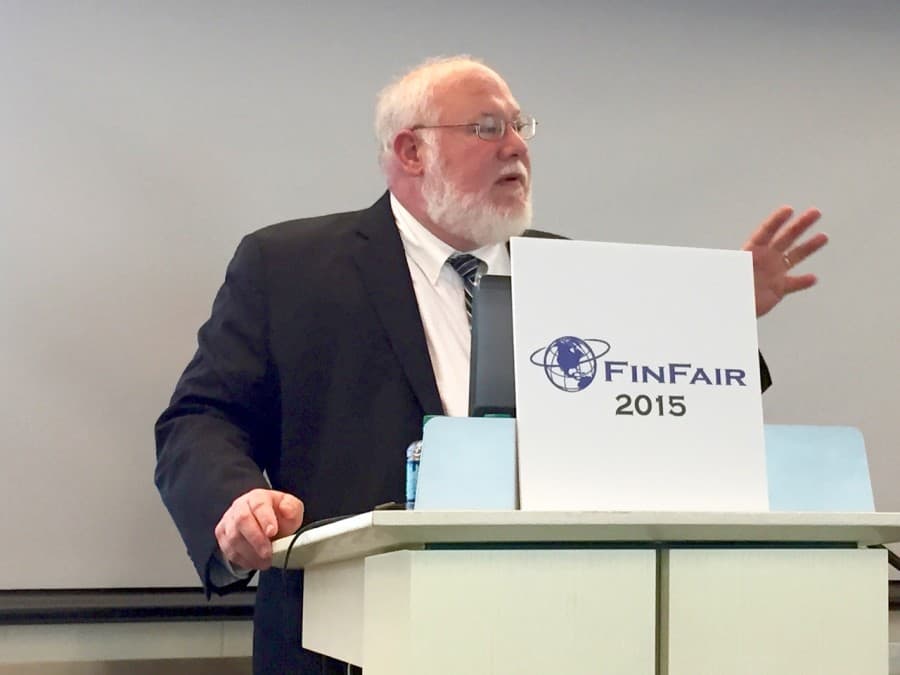 Ok. Now no-one wants anyone aiding crooks and abetting criminals. We all agree on that. But once again, the devil is in the details. Even though the JOBS Act specifically "prohibits a funding portal from holding, managing, possessing or handling customer funds or securities," the proposal compels funding portals to be treated like they do. FinCEN states this will play a critical role in detecting and preventing illicit acts of terrorism, manipulation or fraud. But will it?
Part of the problem with this rule change is cost. Title III offers will be a low margin operation at best. Adding another straw to the camel's back, may just break it.  David Burton, an inside the beltway type who hosts a periodic, bi-partisan securities working group, told Crowdfund Insider last month;
"This will kill crowdfunding portals. AML compliance is very expensive and portals are prohibited from holding customer funds, so it is duplicative, unnecessary and wrong-headed."
The key word here is "duplicative".  Why should the US government want something done twice?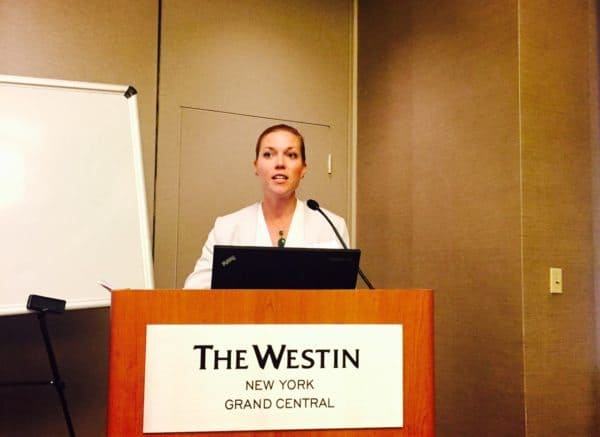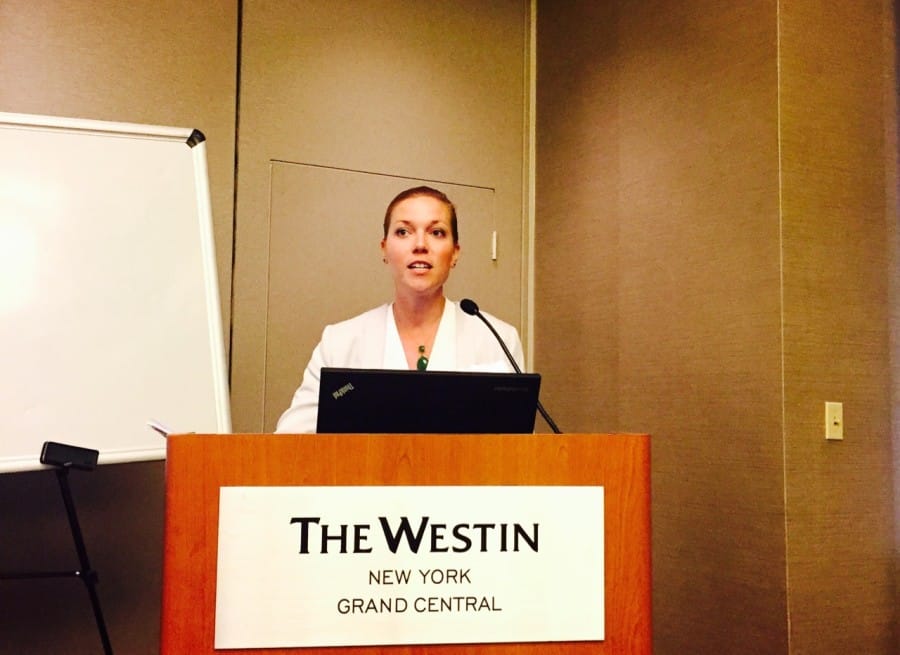 Crowdfund Insider reached out to Senior Contributor Georgia Quinn, who is also well-known securities attorney, and she explained;
"This is a perfect example of inefficient and redundant government regulation. Not only is treasury acting with arguable authority but they are seeking to require funding portals to conduct actions that are already required to be conducted by the escrow agent (who actually custodies the funds), which  funding portals are legally required to engage. Thus you have two entities performing the exact same function at a cost which is ultimately born by the investor. "
Quinn acknowledged a truism about the US government;
"It would not be the first time a government agency has asked something to be done one place, when it is already being accomplished elsewhere."
Regulators Gonna Regulate..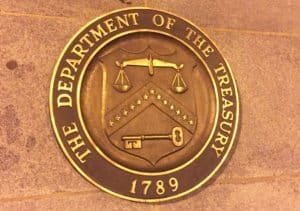 The US Department of Treasury is not considered a regulator per se.  But the agency, and member of the Cabinet, does maintain authority to "impose anti-money laundering program requirements on financial institutions."  They also wield power under the USA Patriot Act of 2001. But IF Treasury is requesting a rule that is, in fact, redundant, then why?
One industry insider, who preferred not to be named, explained that it came down to one simple issue;
"Turf – they want to regulate funding portals and these are the only rules they administer that come close to touching them."
Whether it is a question of turf or not, these are NOT final rules quite yet. Treasury is accepting industry feedback now. The deadline for commentary is June 3rd, 2016 and to date, feedback has been muted with two anonymous submissions and one ranting about donation-based crowdfunding platforms (huh?). So there remains sufficient time to challenge the attempt to add another rule to the growing pile.  Let's hope the industry thought leaders take a moment to chime in.

Sponsored Links by DQ Promote