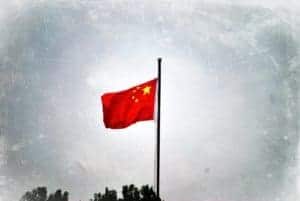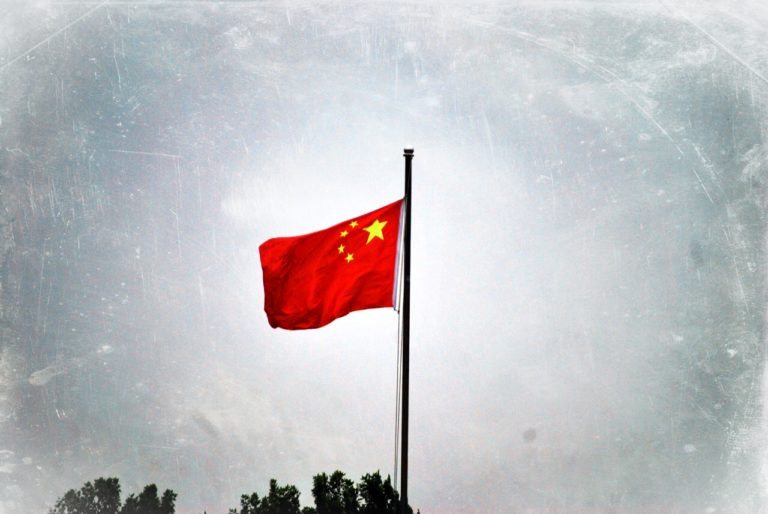 As Chinese authorities continue their hunt for unregulated online lending and investment firms, more fraudulent fintech platforms are bound to be nabbed for unseemly and illegal behavior.  Today Bloomberg News reported the latest Ponzi scheme that separated 39.9 billion yuan ($6.1 billion) from 25,000 investors. Crowdfund Insiders likely remember Ezubao (Ezubo) the Chinese P2P lender, launched by Yucheng in 2014 which was shuttered by Chinese authorities as employees were questioned and managers were arrested by police. Approximately 900,000 investors were snagged in that fraud, with scam estimates hitting 50 billion yuan ($7.6 billion).  Now enter the latest caught-red-handed-schemers: Weathroll Asset Management Co. and World Capital Market Inc.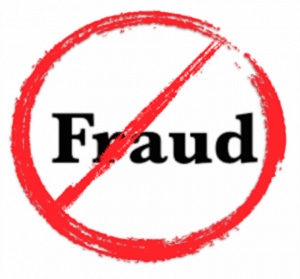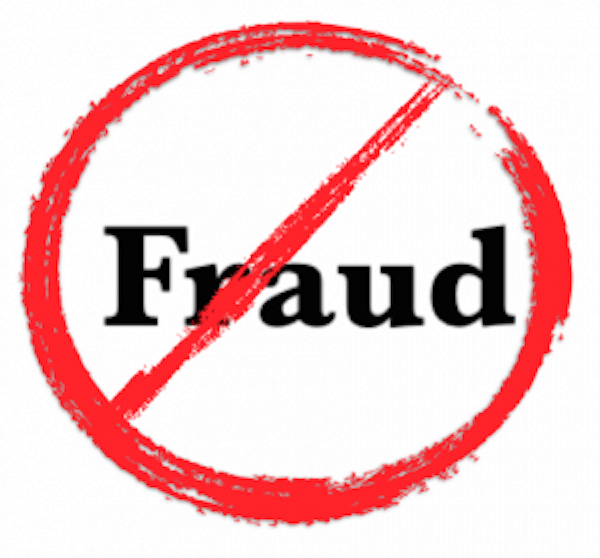 The Communist Party-controlled Jiefang Daily Shanghai-based reported that Wealthroll Asset Management Co., a  seller of wealth-management products, which was shut down in April remains in the red with 5.2 billion yuan unpaid debt to 12,800 individual investors, cited in police reports and a confession from the firm's owner Xu Qin. Bloomberg News noted that Xu and 34 other Wealthroll executives were arrested on May 13 for allegedly raising public deposits illicitly.
"From the way we operated, we are a Ponzi scheme," Xu said in a televised confession published on the Jiefang Daily website.
Xu started Wealthroll in 2011 with 5 million yuan from family and friends, and offered a 2 percent monthly return to attract his first investors, the paper reported.  From Jiefang Daily, Bloomberg News summed up the scheme:
"Among the more than 220 partner firms Xu established to raise funds from investors, only one was registered with the securities regulator and all the proceeds went into Wealthroll's own asset pool rather than into the custodianship of a bank.  The firm paid its sales managers commissions ranging from 4 percent to 400 percent, based on the type of products. Wealthroll rented multiple high-end office spaces in Shanghai to bolster its corporate image."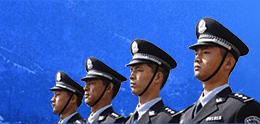 In addition, Xinhua News Agency reported the Chinese police intercepted a pyramid scheme with more than 5,800 victims from 28 provinces who lost millions of yuan, citing the Ministry of Public Security, according to Bloomberg News: "Employees of Beijing-based World Capital Market Inc. posed as investment bankers and venture capitalists to con investors into buying memberships to its services and 'digital assets,' with promises of returns between 60 percent and 80 percent within 100 days."

Sponsored Links by DQ Promote