The British Prime Minister announced the "Help to Grow" program in February 2015. In the most recent budget statement, the Chancellor boosted the commitment from £100 million to £200 million. Today the program, managed by the British Business Bank, is announcing Lloyd's Banking Group for the first £30 million in lending support dedicated for UK SMEs.
Loans of up to £2 million will be available to support the development of new products and processes, stimulate research and innovation and help businesses target new export markets. The government program is not targeting any specific industry sector but they expect the program to help companies pursuing a high degree of innovation and ambitious growth.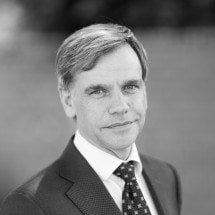 "This first £30 million of the British Business Bank's Help to Grow programme will enable innovative and ambitious smaller businesses to raise the debt they need to fund their growth opportunities. It is an important milestone for the British Business Bank in our ambitions to encourage and support UK businesses to scale-up and achieve their potential," stated Keith Morgan, CEO of the British Business Bank. "We want to replicate the drive and dynamism evident in the UKs start-up culture in later stages of the small business journey, and Help To Grow has a critical role to play in achieving that."
Morgan also stated they expect to begin working with the European Investment Fund to bring their support to the UK market as well.
Chris Loring of Lloyds Group said they were committed to helping smaller UK firms. The Help to Grow program is just one of the programs Lloyds is leveraging to aid UK SMEs.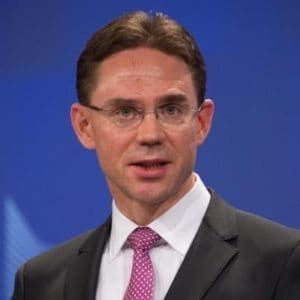 European Commission Vice-President Jyrki Katainen, responsible for Jobs, Growth, Investment and Competitiveness, commented on the announcement;
"The EIF's collaboration with the British Business Bank – which is supported by the Investment Plan for Europe – is very important. The UK is full of innovative start-ups and small businesses which require a helping hand to grow their companies, and today's news will certainly help many aspirations become a reality."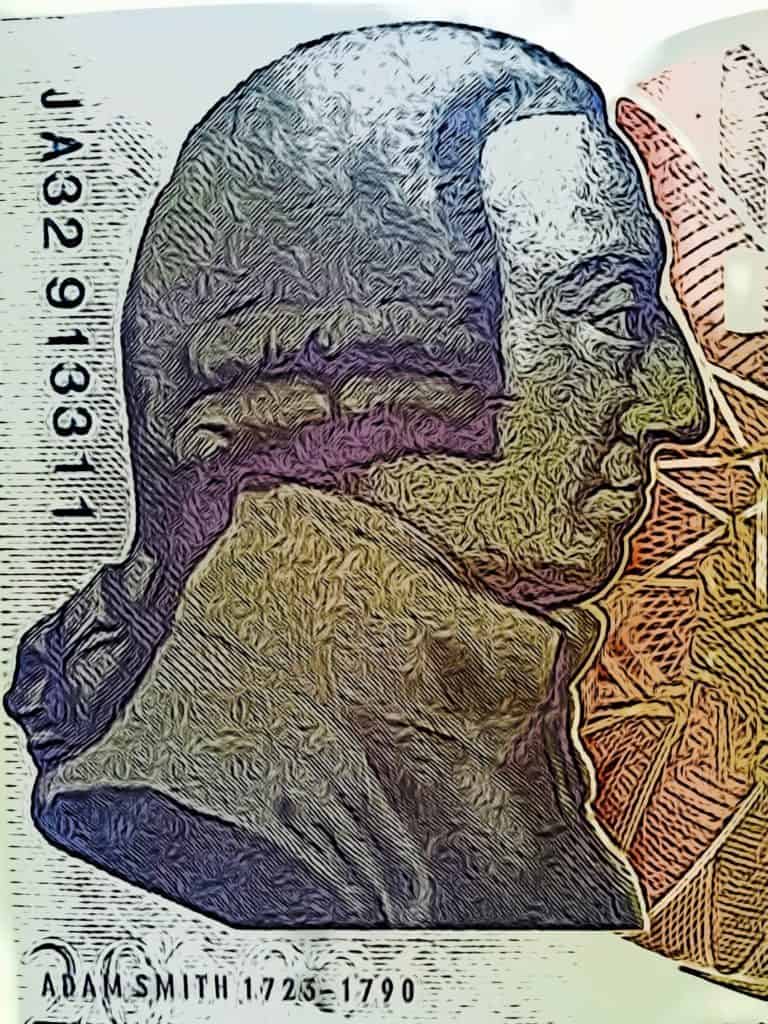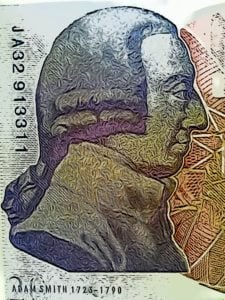 The British Business Bank program comes at a challenging time in the UK.  The subject of the Brexit and its impact on the UK economy is being hotly debated. The UK treasury has just published a report stating a Brexit would push the UK into a recession lowering GDP by 3.6% and eliminating 500,000 jobs.  Aiding small, emerging companies is an imperative for policy makers in the UK as SMEs are the creators of most jobs.

Sponsored Links by DQ Promote