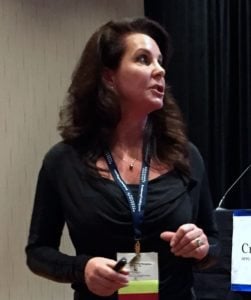 As previously reported, the California legislature is considering whether or not to legalize intrastate crowdfunding. This is not the first time the Golden State has attempted to create its own rules to allow investors to back small companies online. But the previous efforts fizzled as certain special interest groups sought to delay and ultimately deny the bills becoming law.
Now AB 2178 is working its way through the process in Sacramento. At last check, the bill has been referred to the Assembly Appropriations Committee. State. Sponsored by Assembly Member David Chiu, with principle coauthor Senator Ben Allen, the proposal will legalize $1 million of crowdfunding for SMEs – similar to federal rules.
Now Breakaway Funding, based in California and founded by former banking executive Kim Kaselionis, has launched a MoveOn.org petition to help spur things along.  The deadline for support is tomorrow (May 26th). They are only asking for 50 signatures.
According to the petition, this bill (AB 2178) will create another opportunity for business owners and entrepreneurs to reach to their community for growth capital.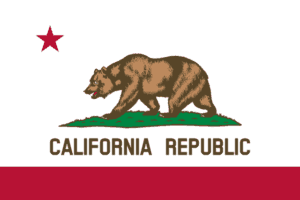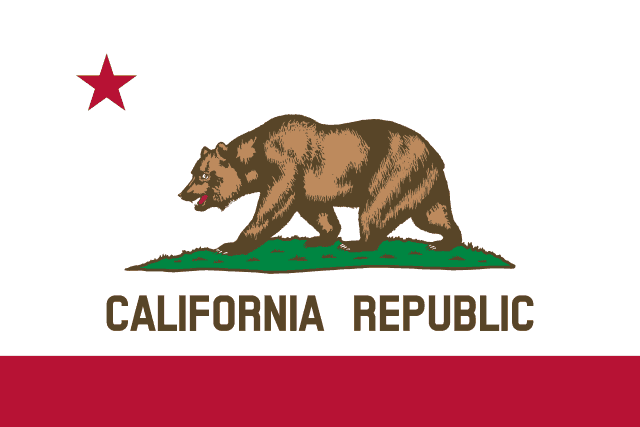 If California enacts a robust intrastate crowdfunding exemption it could be an incredible boost for the state's economy thus driving economic growth, job creation and, of course, tax revenue. If California wanted to become its own sovereign nation, as it stands today, it would rank within the top ten largest economies in the world. That's big. So why would California NOT want to drive additional economic growth with a bespoke set of crowdfunding rules? That remains unclear.

Sponsored Links by DQ Promote