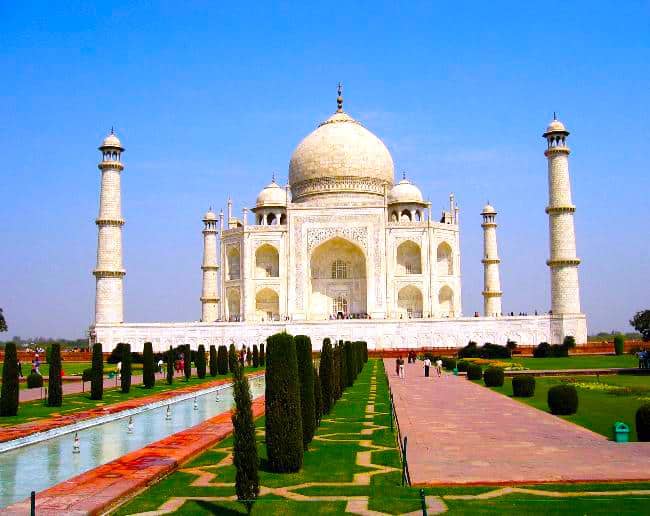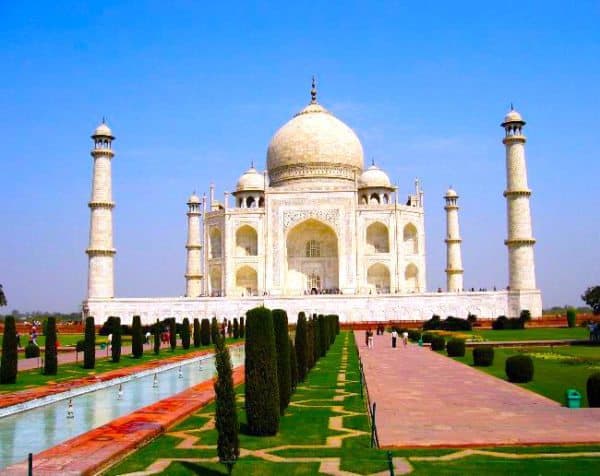 The peer to peer lending industry in India has been slow to evolve in contrast to many other nations. Yet India is the second most populous country with more than 1.2 billion people and is the most populous democracy in the world. The opportunity for online lenders to provide a much-needed service to a significant underbanked population has not been missed by entrepreneurs.  The Reserve Bank of India (RBI) is also aware of the challenge, and the need, that online lending may address.  The RBI is in the process of reviewing a potential regulatory environment for internet finance having published a consultation paper earlier this month. The deadline for comments is May 31st. Today there are about 30 different peer to peer platforms operating in India, according to one estimate. The bulk of these platforms are less than one-year-old.
Recently Crowdfund Insider corresponded with i2iFunding, a leading participant in the nascent online lending sector in India. i2iFunding just received seed funding and is in the process of expanding its services to wider audience. Crowdfund Insider spoke with CEO and founder Vaibhav Pandey to hear about his platform's plans and the emerging P2P market in the 7th largest economy in the world.
---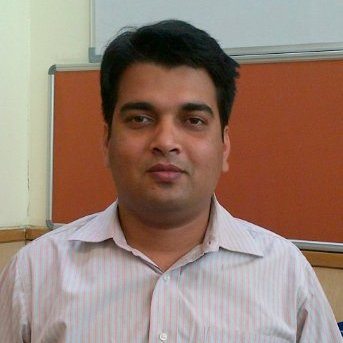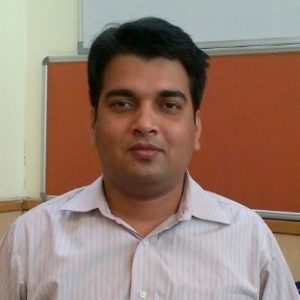 Crowdfund Insider: Congratulations on your recent funding round. How will you put the additional capital to use?
Vaibhav Pandey: Thank you for your wishes. We plan to utilize additional capital towards making our platform more robust, automating our underwriting process and creating mobile apps for an easy transaction. We will also expand our presence geographically and spend money on both online as well as offline marketing activities. We currently have investors from all across the country; however borrowers are limited to Delhi-NCR, Mumbai, and Bangalore. Our target is to expand to at least top 20 cities of India in next one year.
Crowdfund Insider: What type of traction does i2i already have in the peer to peer lending sector?  How are you attracting borrowers? Investors?
Vaibhav Pandey: We launched our portal in Oct 2015, and we have been growing rapidly since inception. Today we do more loans in a month than what we used to do in a quarter about a month back. We now have more than 1500 authenticated registered users on our platform and have disbursed more INR 5 million as loans with zero defaults so far.
With our limited budget, we have mainly focused on reaching borrowers and lenders through online marketing/social media/email marketing and affiliates. We also conduct a lot of on-ground activities at prominent office spaces to capture both borrowers and lenders. With recent funding, we would like to create a team of investment advisors, who will reach out to HNI for lending on our portal.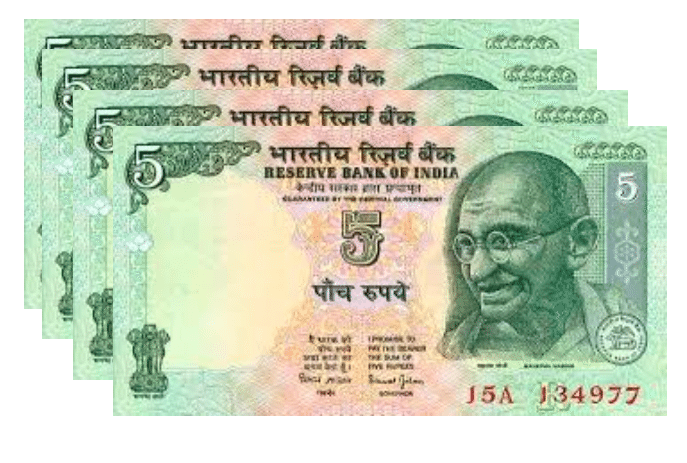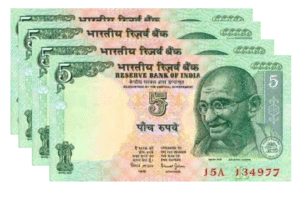 Crowdfund Insider: What types of loans are you offering now? Consumer only? Can your approach to security?
Vaibhav Pandey: As of now, we are only registering salaried class borrowers looking for unsecured personal loans which can be utilized for various purposes like house renovation/marriage/medical emergency/education/credit card payment, etc. All the loans are backed by legally enforceable agreements signed between lenders and borrowers. We also collect undated cheques from borrowers as security.
Very soon, we are going to launch loans for MSME sector as well. We are working in partnership with a renowned organization to create a robust credit underwriting model for this sector.
Crowdfund Insider: How much competition exists in India in the P2P sector?
Vaibhav Pandey: In India, the p2p sector is at a nascent stage. There are around ten p2p platforms. However, only 5-6 players are serious and actively competing for this space. Barring one, all players are of similar size. Our competition is not with the other p2p players but with established financial institutions and other investment products like mutual funds/equity/gold etc.
Crowdfund Insider: How large is the total addressable market in India? What about traditional banks and their approach to online lending?
Vaibhav Pandey: Although nascent in India and not significant in value yet, P2P lending promises to provide alternatives to established financial institutions. There is a huge informal lending market already present in India, and p2p platforms can capture that market easily. P2P could extend services "where formal finance is unable to reach", while reducing market lending rates through increased competition and lower costs. If managed and regulated efficiently P2P market has potential to reach INR 1 Lakh cr in few years.
Traditional banks already have a lot of things on their plates and with recent RBI directions to clear their books; they may not be interested in jumping to online lending space. But, once this sector gets more credibility and RBI guidelines about this sector are established, traditional banks may tie up with some p2p players to lend directly to verified borrowers online.
Crowdfund Insider: RBI has launched a consultation on a regulatory approach to online lending. What do you expect?
Vaibhav Pandey: We welcome this step from RBI. RBI document more broadly showed recognition of the part that peer to peer could play in improving access to financial services in India. This step could be taken as a stamp of approval for the model, potentially attracting investors who do not understand the risks.
However, there are some concerns which could impact scalability and fast growth of P2P sector such as a requirement that all funds should move directly between the borrowers' and lenders' accounts without intermediation. This could prove "cumbersome" as the platforms grow. Also, RBI suggestion of having leverage ratio for P2P sector is counter-intuitive as lending is being done directly by lenders into borrower's account and at no point of time this loan is part of platform books.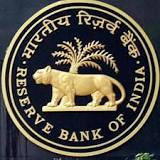 Crowdfund Insider: Have the regulators been watching the challenges in the US? China?

Vaibhav Pandey: RBI has always acted as a proactive regulator, and we are sure that RBI is closely monitoring the challenges being faced in the US and China. Regulators have reacted very late in the US and China this sector is still unregulated. We are confident that RBI will develop an appropriate regulatory and supervisory toolkit that will facilitate the orderly growth of this sector and will provide credibility to this sector.

Crowdfund Insider: How do you see the market in India evolving over the next 12 to 24 months?

Vaibhav Pandey: P2P space in India has recently seen a lot of interest after RBI came up with the concept paper on regulating the P2P lending market in India. As soon as regulatory uncertainties are over, this sector will take off vertically and can give serious competitions to many financial institutions. P2P lending in India is going to grow very rapidly in coming days, and we are all geared up to establish ourselves as one of the top players in this space.

Sponsored Links by DQ Promote