KoreConX, a free all-in-one solution that is disrupting the market by helping companies navigate the equity crowdfunding process and reduce risk, announced on Tuesday that it has teamed up with Canadian ID verification company, Trulioo, to help reduce money laundering and fraud on equity crowdfunding platforms.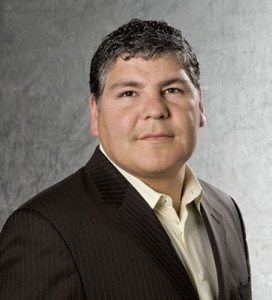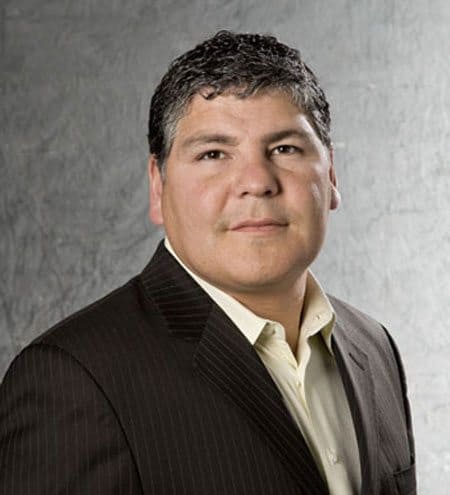 Oscar Jofre, President and CEO of KoreConX, stated:
"Building strong relationships with industry leaders like Trulioo is a key component of KoreConX's mandate. We're working together to integrate the tools and expertise companies need to stay compliant, transparent, and reduce risk."
Keir Breitenfeld, Trulioo's head of partnerships and channel sales, commented:
"We are pleased to support KoreConX's efforts to enable companies to more easily and effectively raise capital with transparency back to shareholders. We always seek partners that share our same values of inclusion, enablement, and trust, and are looking forward to delivering best-in-class KYC checks that are foundational to KoreConX's innovative suite of services."
KoreConX recently announced that it is helping various Canadian equity and debt crowdfunding platforms accept new investments by credit card. The company revealed that Canada is the first country in the world to offer equity crowdfunding investment via VISA or MasterCard, and it is currently the only system offering this service to equity and debt portals, so that Canadian brands can grow.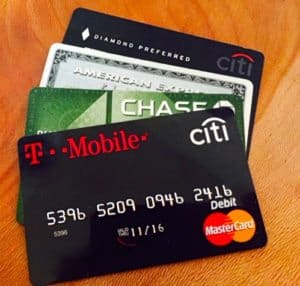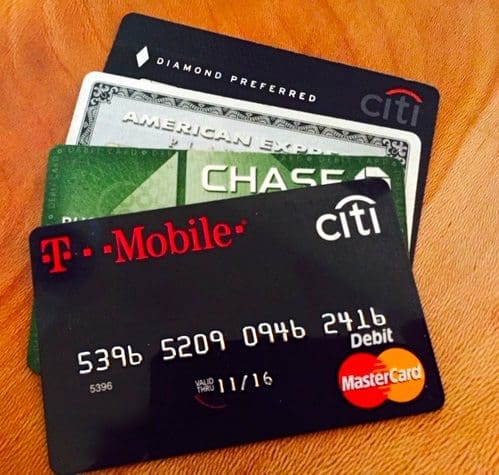 Manuj Grover, KoreConX's director of business development in Canada, previously shared:
"KoreConX is built to make it easier for companies and equity & debt portals to access capital, and in order to achieve that goal, we've worked to unite all of the tools, services, and expertise that companies need to facilitate the process. The ability to allow credit card payment with VISA or MasterCard is the natural evolution."
KoreConX added that it is working to keep companies compliant and investors protected, by safeguarding the checks and balances of each payment that is being made.

Sponsored Links by DQ Promote