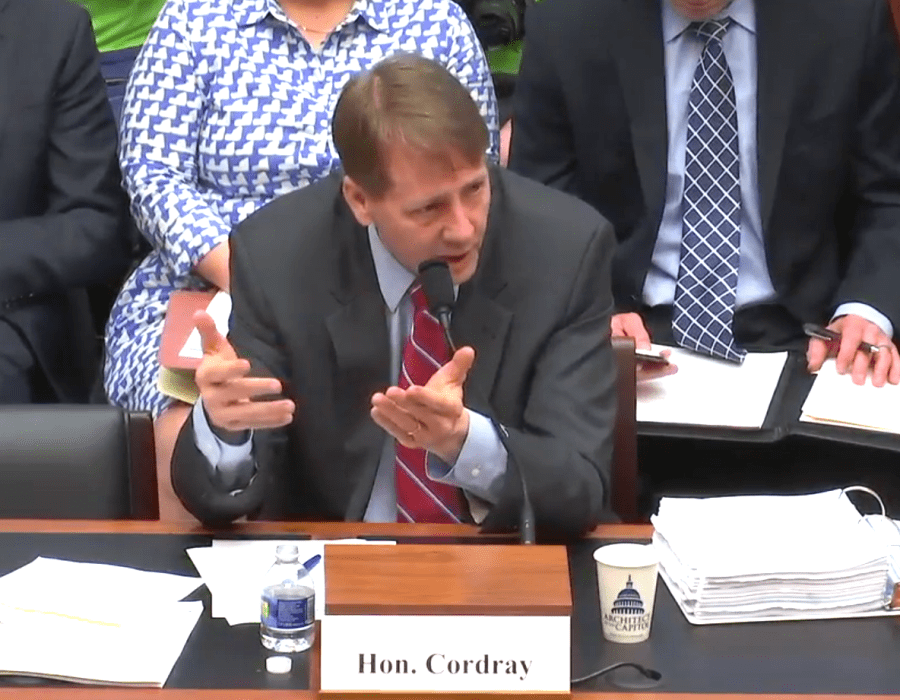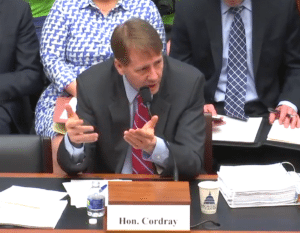 The Consumer Financial Protection Bureau (CFPB) has proposed rules targeting the Payday lending industry requiring lenders to assure consumers have the ability to repay the loans.  The CFPB described the proposal as "ending payday debt traps."  The rules would impact not just Payday lenders but also other "high-cost loans" including auto titles. Simultaneously the CFPB is launching an inquiry into other products and practices that "may harm consumers facing cash shortfalls."  The statement may be indicative of the CFPB intent to regulate further the broader industry of online or marketplace lending.
Richard Cordray, CFPB Director, said too many borrowers seeking short-term loans are unable to pay off the loans thus sinking into long-term debt.
"It's much like getting into a taxi just to ride across town and finding yourself stuck in a ruinously expensive cross-country journey. By putting in place mainstream, common-sense lending standards, our proposal would prevent lenders from succeeding by setting up borrowers to fail."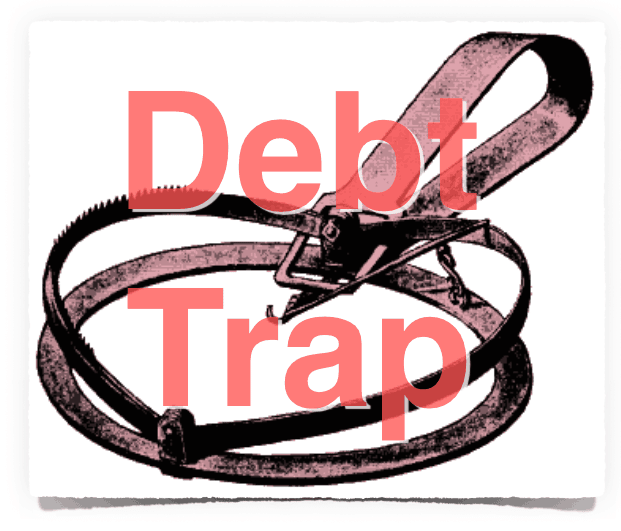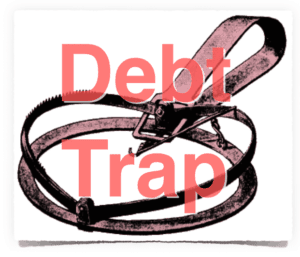 The proposed rules would apply to certain short-term and longer-term credit products that are aimed at financially vulnerable consumers, according to the CFPB. The agency stated its concern that consumers are being set up to fail with payments they are not capable of paying. The CFPB said it is concerned that these practices lead to "collateral damage in other aspects of consumers' lives."
In prepared remarks, Cordray stated;
"We have undertaken extensive research to understand how consumers experience these loans today. We have done so with the recognition that people who live from paycheck to paycheck sometimes need access to credit to deal with drops in income or spikes in expenses, as well as times when their income and expenses are misaligned. But at the same time, we have made clear our view that the credit products marketed to these consumers should help them, not hurt them. And our research has shown that too many of these loans trap borrowers in debt they cannot afford, instead of tiding them over in an emergency."
The current proposal by the CFPB includes:
Payday and other short-term credit products: Payday loans are generally due on the borrower's next payday, which most often is within two weeks, and typically have an annual percentage rate of around 390 percent or even higher. Single-payment auto title loans, which require borrowers to use their vehicle title for collateral, are usually due in 30 days with a typical annual percentage rate of about 300 percent. Most consumers end up rolling over these short-term loans when they come due or reborrowing within a short period of time. The consumer pays more fees and interest each time they reborrow, turning a short-term loan over time into a long-term debt trap. CFPB research shows that more than four-in-five single-payment loans are reborrowed within a month. One-in-five payday loan sequences end up in default and one-in-five single-payment auto title loan borrowers end up having their car or truck seized by the lender for failure to repay.
High-cost installment loans: The proposal would cover loans for which the lender charges a total, all-in annual percentage rate that exceeds 36 percent, including add-on charges, and either collects payment by accessing the consumer's account or paycheck or secures the loan by holding the title to the consumer's vehicle as collateral. Some of the installment loans covered by the proposal have balloon, or lump-sum, payments required after a number of interest-only payments. The Bureau's research, which looked at loans from several payday installment lenders, found that over one-third of loan sequences end in default, sometimes after the consumer has already refinanced or reborrowed at least once. The Bureau further found that nearly one-third of auto title installment loan sequences end in default, and 11 percent end with the borrower's car being seized by the lender.
The rule would require lenders to include a "full payment" test to determine the suitability of the loan prior to credit being given to the consumer.  There would also be a mandated "principle payoff option" for certain short-term loans and less risky longer term lending options for consumers who may not meet the test but can still access credit. Lenders would be required to use credit reporting systems to report and obtain information on certain loans covered by the proposal. The proposal would also limit repeated debit attempts that can rack up more fees and may make it harder for consumers to get out of debt.

Comments on the proposal are due by September 14, 2016 before final regulations are issued.

[scribd id=314588908 key=key-gS7OBEhnsKT8EVI2x8pG mode=scroll]

Sponsored Links by DQ Promote