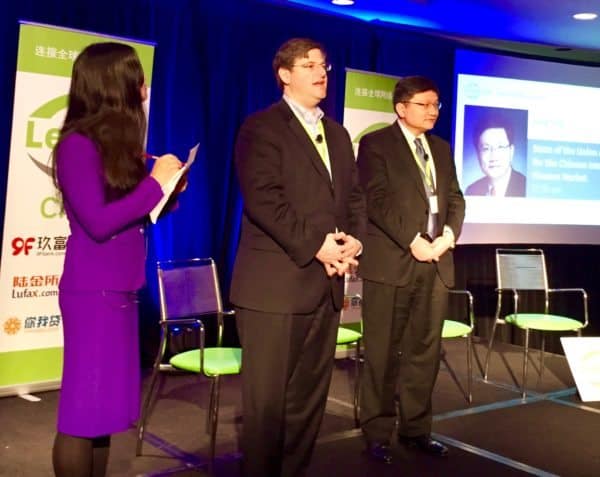 Lendit is expanding its portfolio of activities this year by launching Lang Di Fintech, their inaugural Chinese conference.  Lang Di means "enlighten" or "inspiration" thus representing the future of finance in the largest Fintech market in the world. Lang Di Fintech will take place in Shanghai this coming July and will probably be Lendit's biggest event to date.
Lendit currently organizes marketplace lending conferences in the US as well as for the European market having positioned their conferences as the go-to event for online lending.  According to the Lendit representatives, the China event will expand beyond online lending and into other areas of Fintech thus better reflecting the vibrant fintech ecosystem in Asia.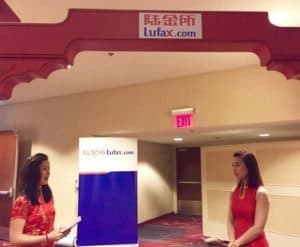 LendIt has also scheduled its first "Capital Markets Fintech Day" this year in Hong Kong taking place in  July as well – just prior to Lang Di. This event is designed to connect global companies interested in raising capital with leading investors in Asia. LendIt's sponsors from China include well known online lenders CreditEase, Lufax, Dianrong, and other leading fintech players.
Alongside Lang Di Fintech, a competition will be held for rising Chinese fintech startups. Applications for "PitchIt" are open now with entries due by June 13, 2016.  The competition will be judged by five experts including angels, VCs and global institutions that may be interesting in investing in these young firms.  All applicants must have been founded between 2014 and 2016 with less than $5 million in funding and have high growth potential (of course).  Companies are not required to be based in China but they do have to find their way to Shanghai if they are selected as a finalist. The Lendit team is looking for early stage companies in any sectors of Fintech including insurance, financial services, banking, real estate, wealth management, high-tech finance solutions, online lending, big data, artificial intelligence, credit scores, financial infrastructure and anti-fraud biometrics.
The gathering in China should be an interesting event.  China is the largest online lending market in the world and in many ways leads other markets in diversification and mobile features. The Chinese government has incorporated a period of more stringent oversight and has recently closed down some dubious platforms. A more rigorous regulatory environment should improve consumer trust while boosting the prospects for more established and reputable platforms.  Many of the biggest names in Asian tech have created Fintech subsidiaries or applications.
Lendit was co-founded by Jason Jones, Bo Brustkern, and Peter Renton in New York in 2013 just as the peer to peer / marketplace lending sector was gaining traction. The most recent event held this past spring in San Francisco saw over 3500 participants from around the world.  Lendit Europe is scheduled to take place in London this coming fall.