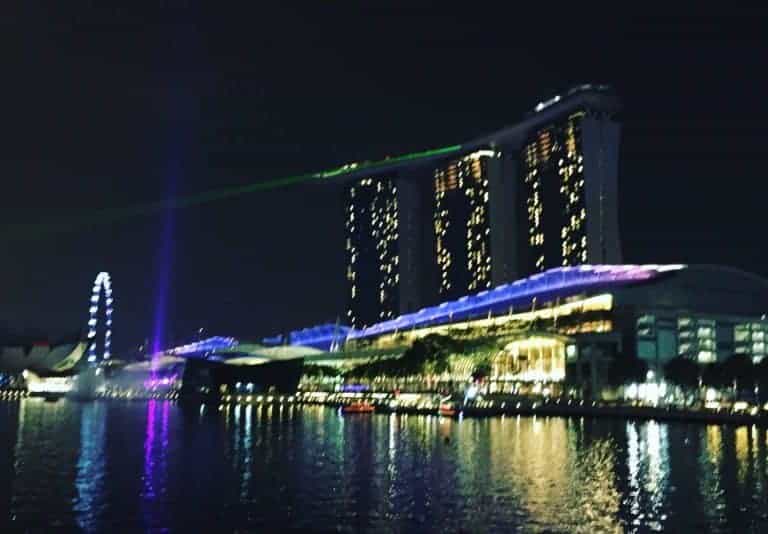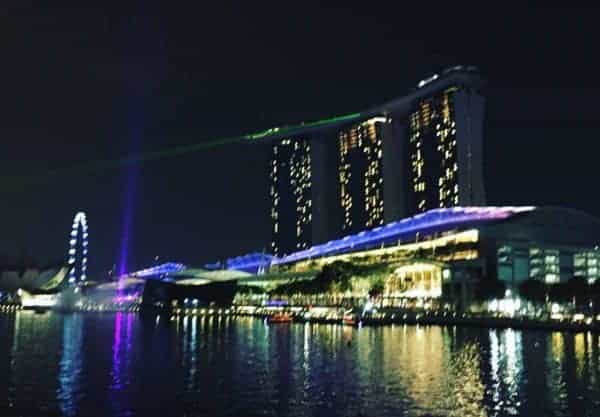 On Wednesday (June 8), the Monetary Authority of Singapore (MAS) announced it is revamping the country's crowdfunding industry by offering new ways for small and medium enterprises (SMEs) to gain access to funds through securities-based crowdfunding (SCF) platforms easier.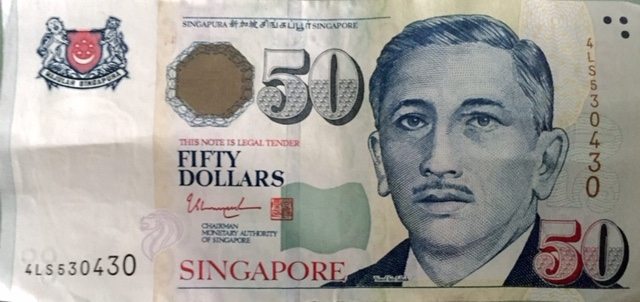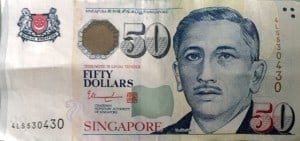 MAS stated in a press release it will provide SMEs two ways to receive funds. First, the organization will make it easier for SCF platform operators to rely on the existing regulatory framework for small offers, to raise funds through SCF including from retail investors. MAS stated that it do this by simplifying the pre-qualifications that currently allow issuers raising less than $5 million within 12 months to do so without having to issue a prospectus. As a safeguard for investors, it will also require SCF platform operators to document and disclose the key risks of investments and obtain investors' acknowledgment that they have read and understood these risks.
The second way that MAS will help SMEs is to reduce the financial requirements for SCF platform operators, who want to raise funds through SCF only from accredited and institutional investors. The organization noted it will lower platform operators' financial requirements, which means they must be licensed as dealing intermediaries, as long as they do not handle or hold customer funds, assets or positions, and do not act as principal against customers.
MAS explained that the base capital requirement and minimum operational risk requirement for such intermediaries will be reduced from $250,000 to $50,000. The organization will then remove the required $100,000 security deposit, which means more qualifying SCF platform operators will operate in the restricted space.
Lee Boon Ngiap, Assistant Managing Director, Capital Markets, MAS shared:
"Securities-based crowdfunding is a useful addition to our financing landscape.  At the same time, SCF investments can be quite risky.  The measures we are implementing seek to strike the right balance between improving access to SCF for start-ups and SMEs and protecting investor interests. The public consultation exercise has been very useful in helping us arrive at this balanced approach."
Michael Tee, CEO of Singapore crowdfunding platform FundedHere, provided feedback on the announcement by MAS.  Tee told Crowdfund Insider:
"FundedHere embraces the changes by MAS to the crowdfunding space in Singapore. It is very significant that MAS has simplified and liberalized investor access to crowdfunding and crowdlending. Apart from sophisticated or accredited investors, the general public can also participate in crowdfunding. This better reflects the true spirit and promise of crowdfunding. It will invigorate Singapore's startups as well as SMEs, and will lead to greater participation in crowdfunding as a viable option to raise capital."
Tee went on to add:
"FundedHere welcomes the fact that the new guidelines will remove ambiguity about crowdlending. It is now clear that crowdlending platforms need to be licensed. This will level the playing field, protect investors and will ensure growth of this alternative avenue of financing over the long run. These measures by MAS will enhance the image of Singapore as an international financial hub, which is innovative and yet well-regulated. As Singapore's only CMS-licensed equity crowdfunding and crowdlending platform, FundedHere has already established rigorous internal procedures to ensure full compliance with local regulations. We welcome the latest changes and look forward to the introduction of further measures to strengthen the crowdfunding industry."
Singapore has been reviewing various regulatory regimes as to how to best facilitate internet finance for some time now.  The global commerce and finance hub is known for its support of entrepreneurs and advocacy of innovation. Just prior to announcing investment crowdfunding rules, Singapore revealed the creation of a regulatory Sandbox for Fintech startups – something the UK has championed. Enacting updated rules that allow SMEs the ability to raise up to $5 million online without a prospectus is a significant step forward for the city-state.

Sponsored Links by DQ Promote