Real estate crowdfunding platform PeerStreet has updated its platform to "further improve the investing experience." The feature enhancements include updates to the automated investing tool, instant account funding abilities, a new notification center, payment schedule and a streamlined investing program.  PeerStreet stated the improvements were incorporated to "accommodate increased demand for PeerStreet loans."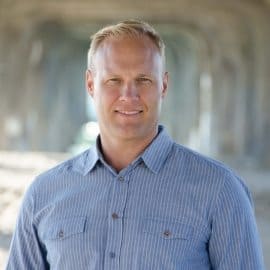 Brett Crosby, co-founder and COO of Peerstreet, pointed to the popularity of automated investing  as driving the series of platform improvements.
"Our new allocation system is designed with our customers top of mind, ensuring that more people get access to investments that are frequently oversubscribed on the platform."
PeerStreet will now accept instant funding allowing investors the choice to put funds immediately to work after initiating a bank transfer instead of waiting several days for the funds to clear.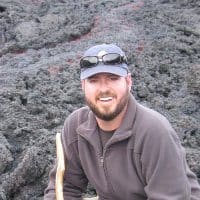 "With the launch of instant funding, investors can see an investment they want and get in without having to wait three days for the bank to transfer their funds," said Brew Johnson, co-founder and CEO at PeerStreet. "We want to make the investing experience as seamless as possible and this is a big step forward in removing friction from the process."
PeerStreet states it has seen significant new interest from investors seeking to migrate retirement funds to PeerStreet due to the associated tax benefits. Correspondingly, PeerStreet has made the process of investing through a self-directed IRA easier.
PeerStreet is a real estate platform allowing investors to invest in real estate loans. These debt offerings are typically first liens with short duration (6 to 24 months).
PeerStreet is a marketplace lending platform for real estate debt. Founded by real estate attorney, Brew Johnson and former Google executive, Brett Crosby, PeerStreet allows investors to easily invest in high-yield real estate loans that were historically difficult to access. PeerStreet's platform is secure and intuitive with an easy-to-use interface and a wealth of information and tools for every level of investor.