"It's time to start evening the playing field for women in business," Lebenthal commented.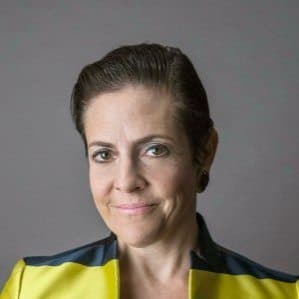 Alexandra Lebenthal, who Fortune named "The New Queen of Wall Street," has joined forces with alice + olivia CEO and Creative Director Stacey Bendet to create BankRoll Women, a company that will help women entrepreneurs at all levels raise capital.
Together Bendet and Lebenthal launched BankRoll Women in May after noting the huge funding gap for women-owned companies. Statistics show that only 3% of venture-funded businesses have a female CEO, and only 8% of Silicon Valley startups receiving Series A funding in 2015 were led by women.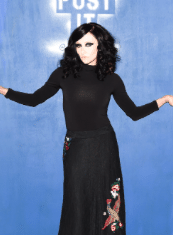 Over the next few weeks, Bendet and Lebenthal will be adding other high-profile, successful women from several diverse fields to the BankRoll Women team.
"I know first-hand how hard it is to start a business from scratch," Bendet opined. BankRoll Women was created to make that process easier for women-owned companies.
In addition, the team is excited to launch the BankRoll Women Bridge Club, a free-to-join extension of BankRoll Women that offers women around the country a chance to participate and "give back" by assisting women entrepreneurs alongside Bendet and Lebenthal. By joining the BankRoll Women Bridge Club, women who meet the criteria of being an "accredited investor" will have an opportunity to invest in, or provide bridge financing to, women-owned companies seeking funding through BankRoll Women on a case-by-case basis.
"While there are other organizations and funds that provide limited access to capital for women-owned companies, no one other than BankRoll Women provides funding options at all levels, from startups all the way to public companies," observed investment banker Tess Hottenroth, CEO of BankRoll Women, FundHub Co-Founder and Co-Founder of strategic partner BankRoll, an online JOBS Act funding platform where companies may raise up to $50 million in new capital. "When you combine online equity crowdfunding with access to the advocacy and the network Alexandra, Stacey and BankRoll Women bring to the table, there is truly nothing else out there like us."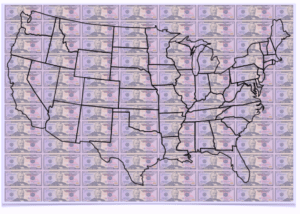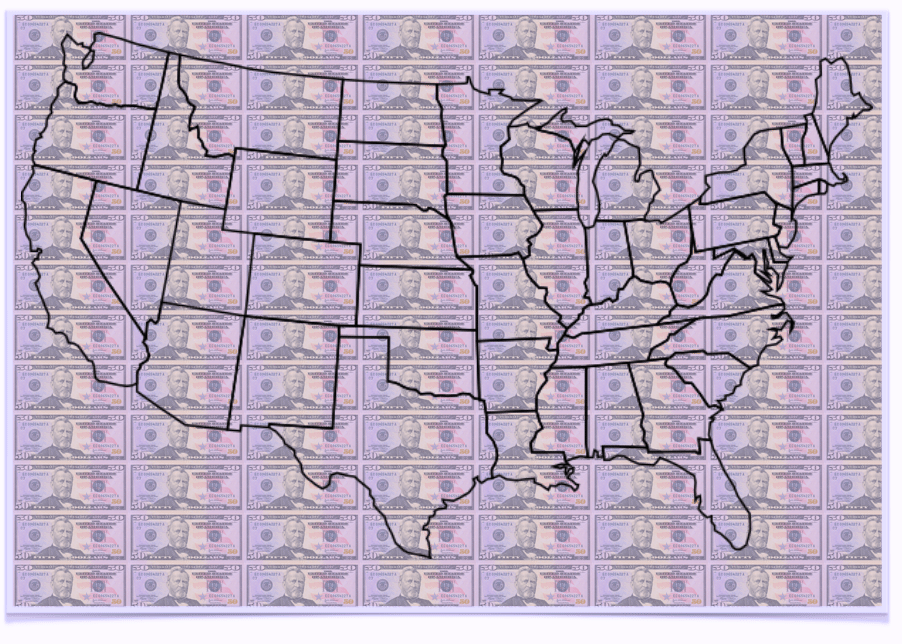 Lebenthal and Bendet note that BankRoll Women will have several primary functions:
To provide women entrepreneurs with access to advocacy and mentoring from highly success women,
To hold public educational and networking events for women entrepreneurs,
To give access to a JOBS Act online equity crowdfunding platform that allows women's companies to raise capital from "the crowd,"
To create its own fund to directly invest in select women's companies and
To pitch a television program where the Bankroll Women help women's businesses get funding.
"The game-changing equity crowdfunding tools that BankRoll Women brings to the table for women-owned companies will take the funding process out of the hands of venture capitalists and too-big-to-fail financial institutions, and put it into the hands of everyday people," BankRoll Co-founder Kendall Almerico noted. "And my involvement shows that supporting women-owned companies is not just for other women, men will certainly play a role, too."
Women-owned and operated companies who wish to apply to use the BankRoll Women funding process, may obtain more information and apply here.

Sponsored Links by DQ Promote