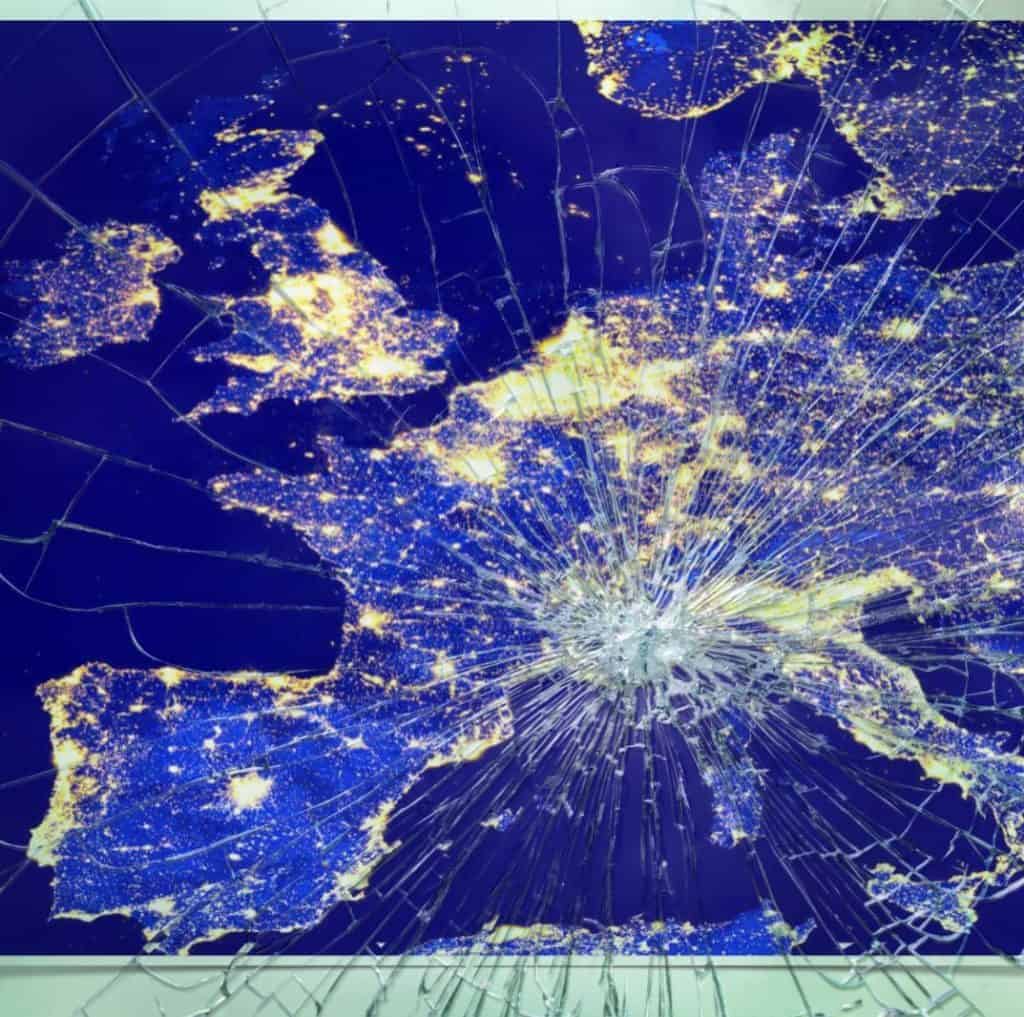 The United Kingdom remains in collective shock as the largely unexpected result of the EU referendum will see the UK depart the European Union. As markets react to the many questions being asked by policy makers and financial firms, participants in the alternative finance sector are reassuring their clients and investors they can weather the storm.
LendInvest, the largest peer to peer mortgage lender in the UK, has published a letter signed by co-founders Christian Faes and Ian Thomas, stating LendInvest moves into this period of transition as a "very well capitalised, profitable, and with one of the most diverse funding bases" of any UK marketplace lender.
"It is this sort of major market-moving event that we have built our business to be able to withstand."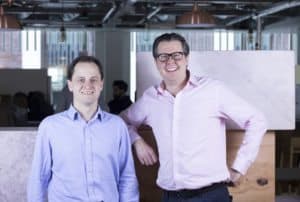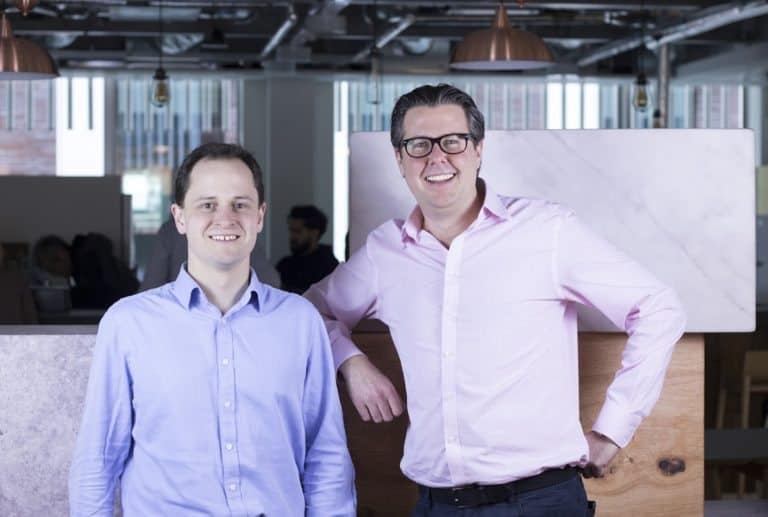 LendInvest states;
"Right now, our priority is ensuring that LendInvest remains a great place for very talented people to come to work, regardless of their country of origin. We have a great – and growing – team in place and it's business as usual for all of us today."
Longer term, LendInvest does not see any sort of crisis.  Specifically in UK property.
"Overnight the fundamentals of the property market have not changed – demand still strongly outweighs supply, the country remains in the grip of a huge housing deficit providing the foundation for the market, and property will always be an attractive asset class."
LendInvest believes the UK property market remains "fundamentally resilient" while acknowledging there may be some downward price movements as the country adjusts to the new status-quo.
Beyond the systemic shocks, LendInvest sees a silver lining. The Brexit may cause a cooling in the UK housing market and first-time buyers may now have a chance to purchase a home.  Simultaneously, the market driven pound devaluation may off-sett selling pressure.  It is all about supply and demand.
"At the end of the day, people still need houses to live in, and the fact that we are leaving Europe doesn't change that. LendInvest has won support and earned credit in recent years for our ability to adapt, be agile, and live up to our borrower tagline of being 'fast and flexible'. Nothing there is about to change. We will continue to adapt and mould to the changing economic environment with a firm conviction that we are creating a better customer experience for mortgage borrowers and investors."
Sponsored Links by DQ Promote