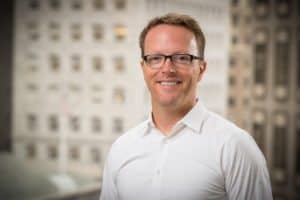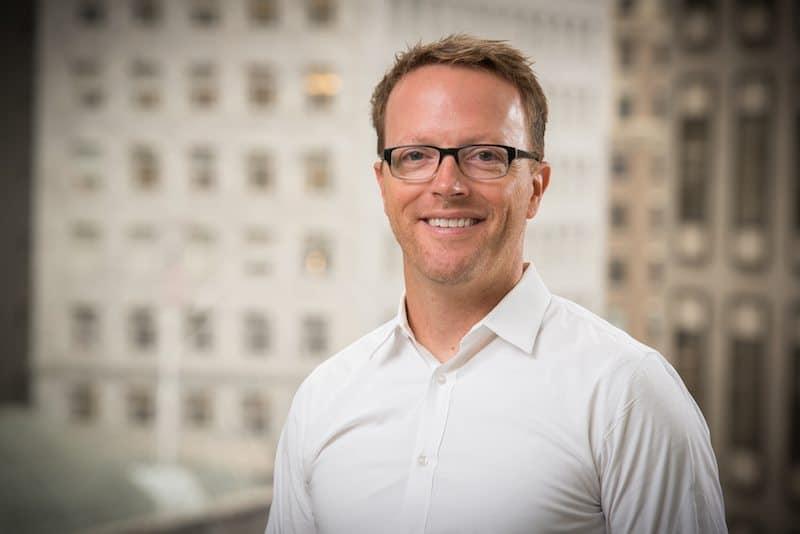 Scott Sanborn, previously named "Temporary" Chief Executive Officer of Lending Club (NYSE:LC), may now remove the temporary portion of his title.  Sanborn is now the CEO of Lending Club following a decision by the Board of Directors.  The Board has tasked Sanborn with transforming the company and bringing a heightened degree of transparency and disciplined growth to Lending Club operations.Simultaneously the Lending Club Board has named Hans Morris, Chairman of the Board of Directors.
Sanborn joined Lending Club in 2013 as its Chief Marketing Officer. He was soon bumped up the ladder to become the marketplace lender's COO.  In April of 2016, Sanborn was named President of Lending Club – just prior to the dramatic resignation of cofounder and then CEO Renaud Laplanche.
Sanborn inherited a company beset by questions and a regulatory environment that remains challenging. The departure of Lanplanche, under a cloud of questionable management decisions, could not have come at a worse time as Lending Club investors were pulling back during a questionable economy. Sanborn was worked to reassure both customers and investors that Lending Club remained in a "strong financial position."  Last month, Lending Club stated;
"We're intensely focused on restoring our investors' confidence. We've talked to hundreds of our investors – spanning individuals to financial advisors to banks to large institutions – including some who are new to Lending Club. While some investors have paused, others have reiterated their interest. We remain committed to both our borrowers and investors, and are working day and night to prove to you that we deserve your trust."
Recently there have been signs of renewed investment in marketplace loans as the market settles, recognizing the fact the demand for credit remains high.