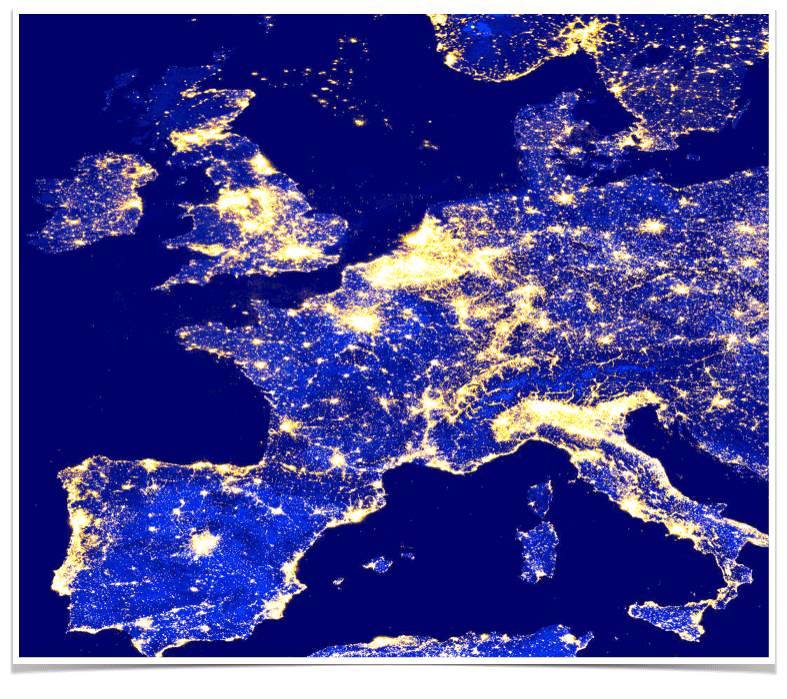 Following the UK's vote to depart from the European Union (EU), the team at crowdfunding portal, RealtyShares, revealed their thoughts about the shocking decision.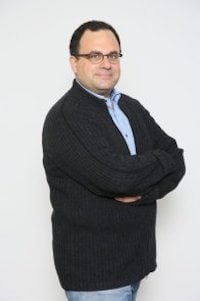 Arash Sotoodehnia, RealtyShares chief credit officer, stated:
"The uncertainty around what happens next as Britain begins the process of negotiating her exit from the E.U. will result in short-term volatility in both the equity and debt markets. Over the short and medium term, it is likely to depress yields for Treasuries and German Bunds as investors will try to park their money in relatively safer assets."
RealtyShares noted:
"The volatility seen in the markets over Brexit and low yields in bonds could create opportunity for real estate investors, as people resume the hunt for investment yield and relative stability. Many investors have been drawn to real estate because of its potential as a diversifying investment class (compared to other assets like stocks and bonds). Due diligence is still required for each deal, but since the arrival of crowdfunding platforms like RealtyShares, many of the barriers to investing in real estate projects have been reduced for accredited investors."
The funding portal quoted LendInvest's co-founders, Christian Faes and Ian Thomas, who explained that the UK property market remains "fundamentally resilient" while acknowledging there may be some downward price movements as the country adjusts to the new status-quo.
RealtyShares also reported on the effects that the Brexit could have on U.S. economy:
"The impact will be most pronounced on companies that have extensive UK trade business. In general, the flight to quality, at least over the short-term, will likely assert some downward pressure on U.S. interest rates.  If this occurs, the resulting lower cost of capital for real estate developers may have a counterintuitive result of maintaining or raising commercial and residential real estate prices in some markets, making new projects more attractive."
The website went on to add:
"Our belief is that the Federal Reserve will continue to guide the U.S. economy away from the risk of recession, and that the resulting favorable market environment will continue to support development and redevelopment by experienced, well-capitalized real estate companies."
Sponsored Links by DQ Promote