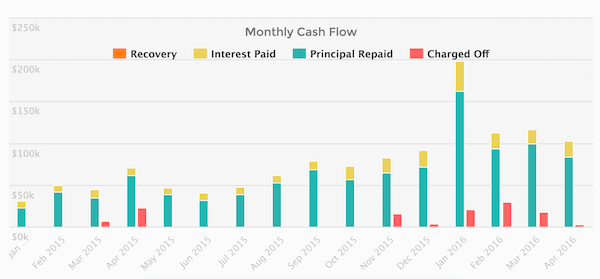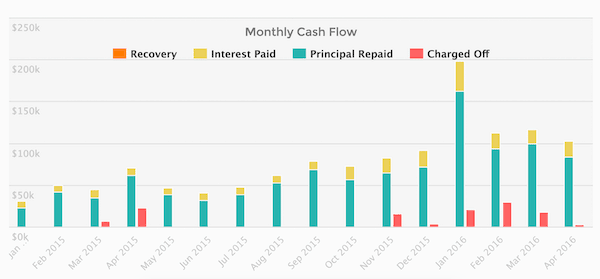 On Wednesday, Upstart announced the launch of its new monthly cash flow dashboard. The portal revealed that this feature offers investors with an up-to-date picture of their cashflow, which includes both interest and charge-offs.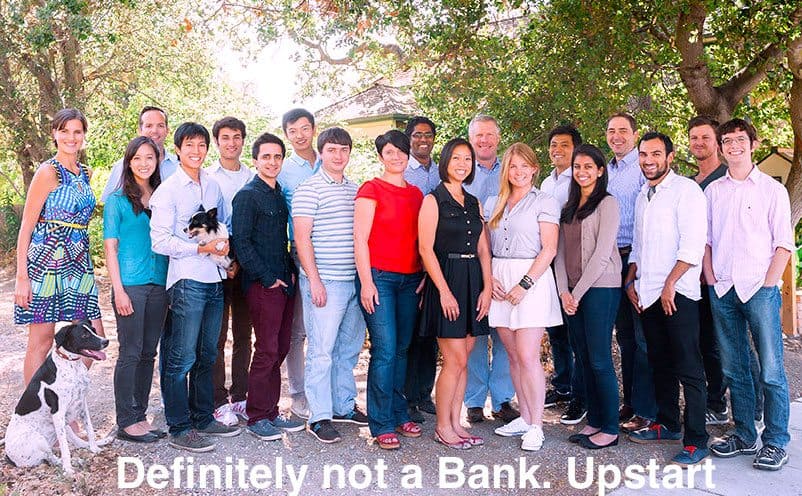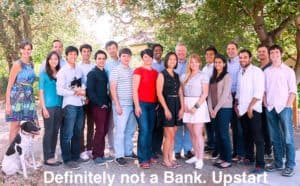 The Upstart team shared:
"Thank you investors for providing feedback on the Upstart investor dashboard! We are excited to announce the newest updates to the dashboard, which allow you to more clearly and smoothly track your investment portfolio's performance."
Upstart also added a Portfolio section to the dashboard that reveals an insight on each investment in a chart form. The website is a three-year-old marketplace lending platform founded by former Googlers and is considered a next generation direct lender. It wants to leapfrog existing platforms by providing turbocharged data processes to making loans. Last year, the platform raised a hefty $35 million to fuel its deep dive into loan making data.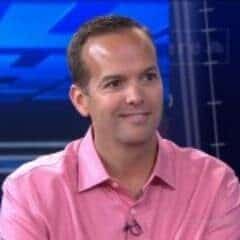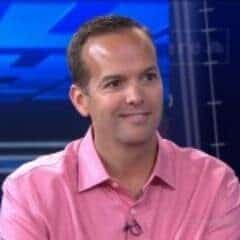 UpStart is notably used for younger generations (i.e. Millennials), driving to a bank branch is up there with trips to the dentist and dealing with their ISP/Cable provider.  Dave Girouard, co-founder of Upstart, previously stated:
"Upstart was founded on the idea that young people don't have great access to credit, typically because they lack a long and proven credit history. But by using data and analytics that traditional lenders don't use, we could develop a more complete picture of a potential borrower, and this would result in a lower cost of credit to them."
Sponsored Links by DQ Promote