During a wide-ranging speech this week at the DBS Institutional Investor Symposium, Jacqueline Loh,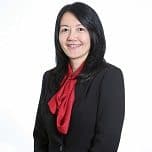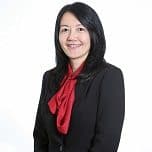 Deputy Managing Director of the Monetary Authority of Singapore (MAS), made the statement;
"As a progressive and innovative financial centre, Singapore has much to offer to global investors in opening the door to new markets and investment opportunities in Asia."
MAS is Singapore's central banking authority and financial regulator all rolled up into one. Established in 1971, MAS has substantial power and oversight over all aspects of finance in Singapore – a country with few natural resources but plenty of business acumen and foresight to create a vibrant hub of global commerce.  Loh made a point of staking a claim in the emergent financial technology sector – an area they clearly see as an opportunity for the country to differentiate and dominate.
Let me say a few words on financial technology or FinTech.
Loh explained the MAS vision of using Fintech to increase efficiency, create new opportunities and basically make life easier for consumers.  She stated;
"MAS is fully committed to building up the FinTech ecosystem in Singapore. We are collaborating with the global FinTech community to create more opportunities for innovation, and develop the skills and capabilities in Singapore to turn this potential into reality." (emphasis added)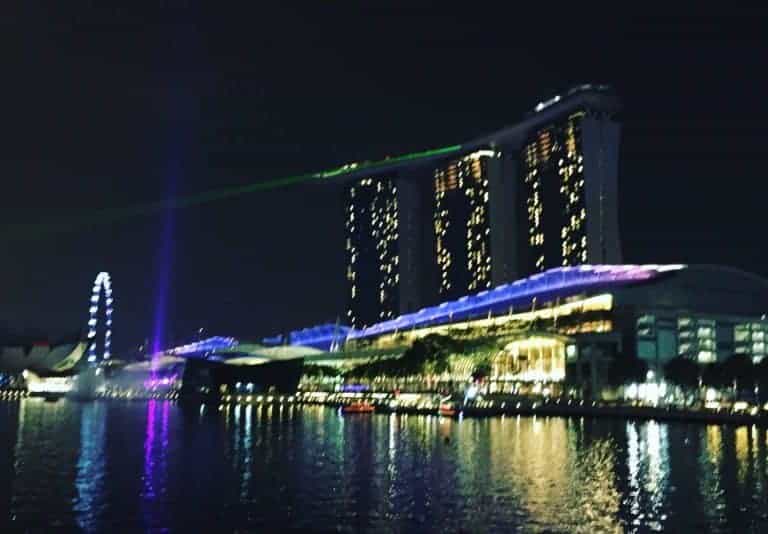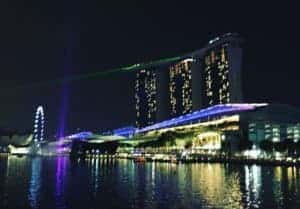 From their vision of a "Smart Financial Centre" to the first Singapore FinTech Festival, a week-long series of events including the FinTech Conference, FinTech Awards and Global FinTech HackCelerator, Singapore is all in.
Singapore has already forged agreements with Israel and its Startup Nation mission. Mirroring the FCA in the UK, MAS is setting up a regulatory Sandbox to boost Fintech innovation. Earlier this month the Australian Securities and Investments Commission (ASIC) signed an "Innovation Functions Co-operation Agreement" which aims to help innovative businesses in Singapore and Australia in their foray to the respective markets.
Sopnendu Mohanty, Chief FinTech Officer, MAS, stated at that time;
"This agreement between the MAS and ASIC would create opportunities for FinTech businesses from Singapore and Australia to grow and expand into each other's markets. Singapore has a vibrant FinTech ecosystem, reinforced by sound infrastructure and a growing talent pool, to support companies intending to use Singapore as a gateway to other markets in Asia. MAS is also looking forward to partner ASIC in joint innovation projects on the application of key technologies such as digital and mobile payments, blockchain and distributed ledgers, big data, and Application Programming Interfaces."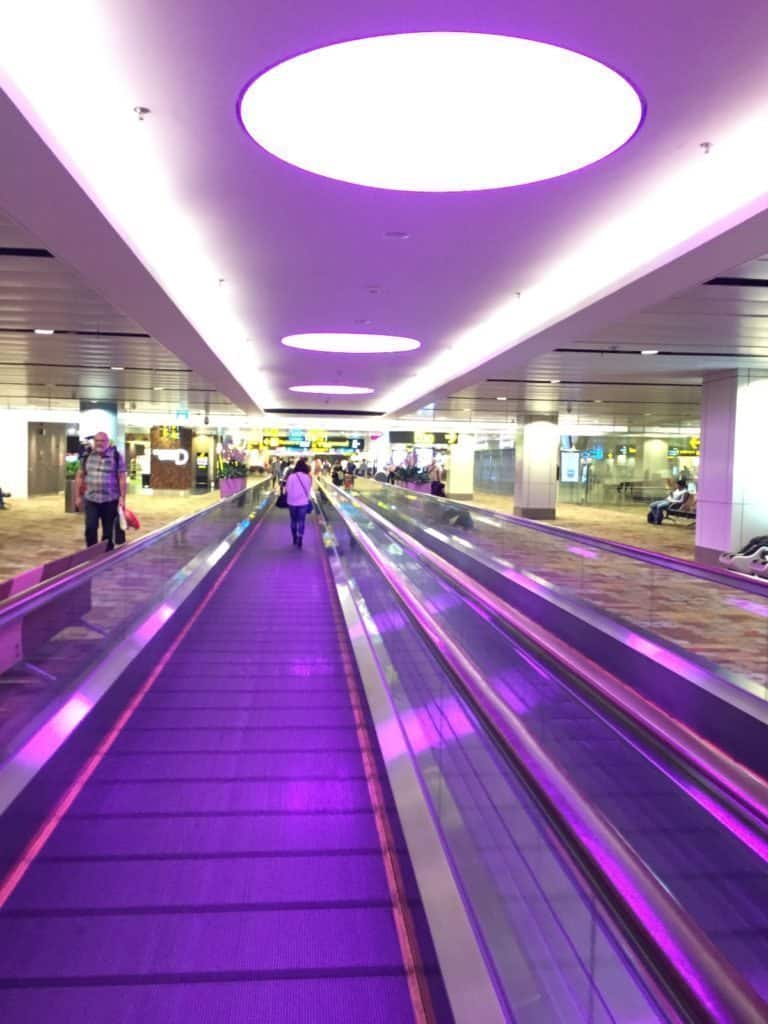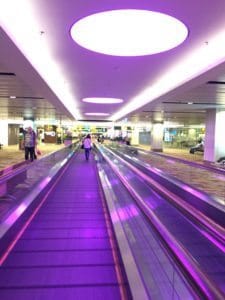 Greg Medcraft, Chairman of ASIC, embraced the opportunity to "help break down barriers."

While much of the regulatory world is focusing all of their attention on the aftershocks of the Brexit and the next high-profile enforcement action, Singapore is looking forward.

Sponsored Links by DQ Promote