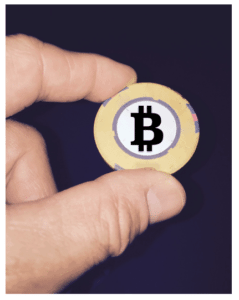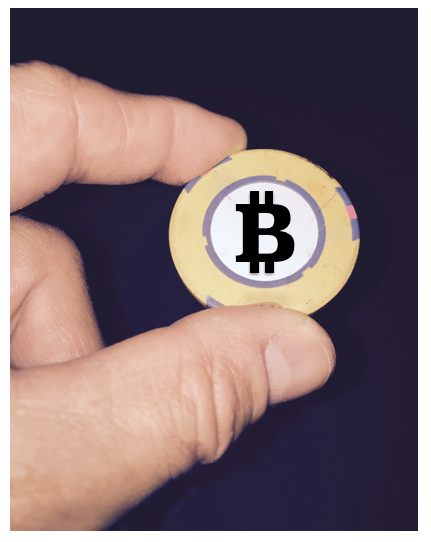 The SEC filed an administrative proceeding today regarding a Cease & Desist instituted against SecondMarket and Bitcoin Investment Trust (BIT).  The entire affair relates back to an event in 2013, where BIT, a Delaware trust whose sole assets were bitcoins, began offering shares on the OTCQX trading under the symbol GBTC. SecondMarket, a subsidiary of Digital Currency Group, was BIT's sole authorized participant and the only entity that was able to place orders to create or redeem BIT shares. The whole affair is rather convoluted but in 2014 Second Market starting accepting orders to redeem shares from BIT shareholders. The SEC told them to stop as their actions were in violation of Regulation M, a rule that is intended to prevent manipulation by individuals with an interest in the outcome of an offering, and prohibits activities that could artificially influence the market for a security.
The settlement with the SEC noted that BIT/SecondMarket acted on advice provided by counsel but apparently the legal team pushed things a bit too far.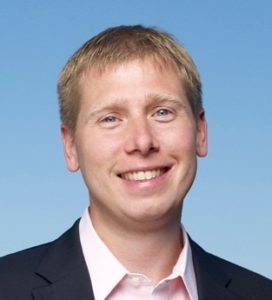 In the settlement, SecondMarket must pay disgorgement of $51,650.11 plus prejudgment interest of $2105.68 for a total penalty of $53,755.79.
CoinDesk, a subsidiary of Digital Currency Group, noted the whole thing was created when Digital Currency Group CEO Barry Silbert was CEO of SecondMarket.
The filing by the SEC is available here.