The Monetary Authority of Singapore (MAS) makes its move after public consultations to provide industry direction and safeguards for retail investors.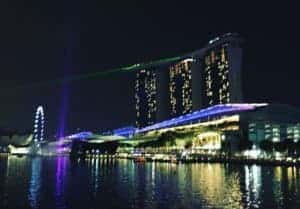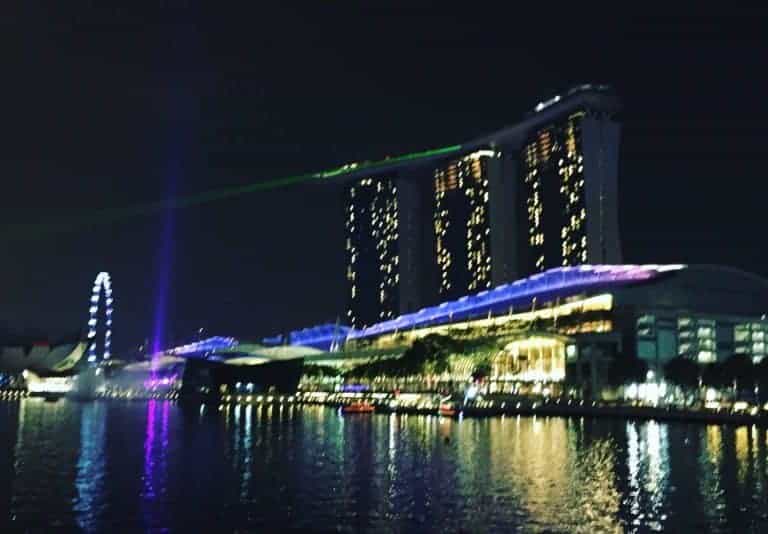 Investment crowdfunding platforms that offer debt or equity opportunities will now have to obtain a license to operate. While many may dispute the pros and cons of the new rules, MAS has clarified grey areas after over a year of deliberation. It also comes at a time when government agencies in the City State are grappling to regulate the emerging Fintech space. While some feel the MAS processes will help to lend credibility to the investment crowdfunding sector, others feel that the industry will be stifled by regulation.
The new licensing rule will have a significant impact on several lending-based crowdfunding platforms that already operate in Singapore. These allow retail investors to contribute towards raising loans for small and medium-sized enterprises or start-ups while receiving interest payments in return. Such firms will now have to apply for a capital markets services licence and, because they deal with retail investors, have to set aside a capital base of S$500,000. The same will apply to a crowdfunding platform that wants to help companies sell equities to retail investors.
Platforms that want to tap only accredited and institutional investors will now need to have a base capital requirement of S$50,000, down from S$250,000 previously. They will also not need to put up a $100,000 security deposit.
There was also a loosening of the checks that crowdfunding firms would have to make on investors, including retail investors. However, they will now have to issue alerts to investors about the risks involved in securities crowdfunding, and investors will have to acknowledge these risks before making an investment.
These capital requirements ensure that  significant entities are operating in the sector so, in my opinion, this is a good thing for the industry.
People always think about crowdfunding as speculative investments but there are very credible private equity firms in Singapore, with great track records, looking to offer private investments through crowdfunding.
---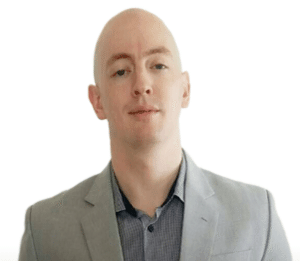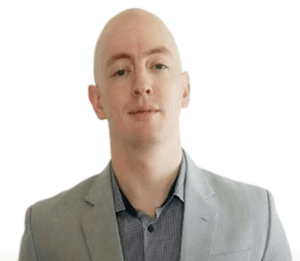 Brock Murray is the CEO of Katipult and former CEO of JOI Media, an award winning custom software development firm. Prior to his entrepreneurial ventures, Brock amassed extensive experience in capital markets as an institutional equity research analyst. Katipult is a crowdfunding software solution for private placements, investment crowdfunding, investor management, and listings. Katipult allows companies to design, setup, and manage an investment crowdfunding platform across multiple distribution channels including web, mobile, and social media. Katipult is being used in over 20 unique regulatory environments to grow investor networks, efficiently manage investors, and streamline deal flow administration.

Sponsored Links by DQ Promote