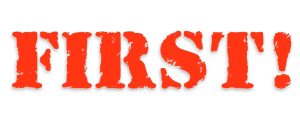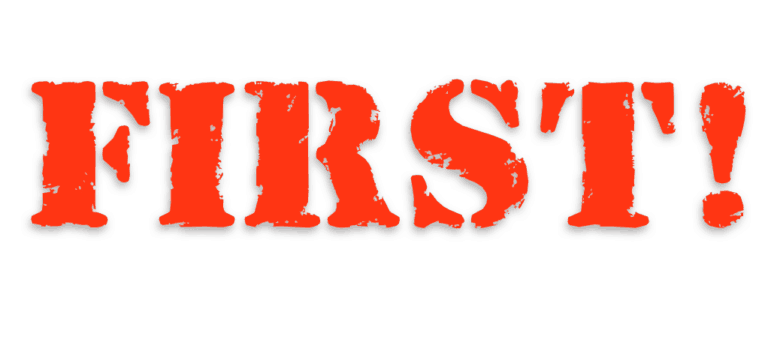 Reg CF, created under Title III of the JOBS Act, became actionable on May 16, 2016. Since that time, over 50 companies have signed up to raise capital under the crowdfunding exemption.  Today we have the first issuer to close having achieved its funding goal.  The Native, crowdfunding on NextSeed, has raised $396,500 from 227 different investors.
The Native is a luxury hostel located in Austin, Texas in the downtown entertainment district. Described as the first hostel of its kind, the Native intends on opening up new locations across the United States similar to  an expansion strategy used by Freehand and Generator.
The Austin location will use the funding to convert a mid-century warehouse into 4,000 square feet of cafe, bar and lounge space, 5,000 square feet of hostel rooms. Adjoining the hostel is 14,000 square feet of space for events and potential expansion.
So what do early investors get having backed Native on NextSeed?
Revenue sharing notes. Basically, if you invested in Native you would receive 5% of each month's gross revenue (proportionally) until you had received double your money back. If the investors have not been paid in full within 48 months after the Startup Period (November 2016), Native is required to pay the entire outstanding balance to the investors. Investors also could benefit from some associated perks.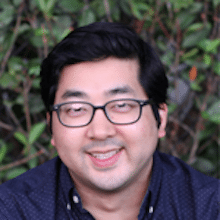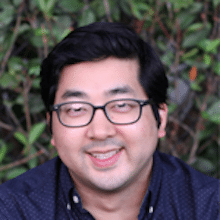 Youngro Lee, co-founder and CEO of NextSeed, told Crowdfund Insider;
"The Native raised over 144% of their goal, and we're thrilled to be part of their journey. The ability for everyday people to now have access to these types of deals changes the way businesses access capital and how we think about investing. Nearly half of the investors in this deal were Millennials — investing in a local business is now a real possibility, and it's the type of investment that people of this generation feel closer to. This is just the beginning, and we're working tirelessly to create more opportunities like this for both businesses and investors."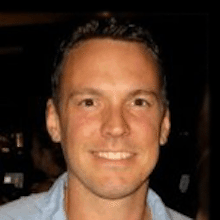 Michael Dickson, President of The Native, said he was attracted to the fact that under Reg CF you could engage a wider audience, not just accredited investors;
"We've financed other businesses in the past, and we normally would have turned to accredited investors for something like this. When we learned about NextSeed, we were intrigued by the chance to involve more of the community in the process. Our average customer for The Native probably isn't accredited, and through NextSeed, we could accept investments as small as $100 and open the opportunity to people who normally would be excluded from this type of investment. And the response was huge! We're excited that so many people are now part of our team."
Native expects to open in December of this year.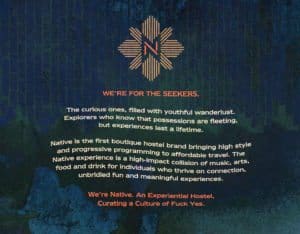 NextSeed is a Reg CF crowdfunding platform that steers clear of equity and focuses on debt.

SEC Chair Mary Jo White stated yesterday that Reg CF has seen around $4.4 million invested under the exemption since this past May.  Several other offers are nearing completion some topping out towards the $1 million funding cap.

Have a crowdfunding offering you'd like to share? Submit an offering for consideration using our Submit a Tip form and we may share it on our site!

Sponsored