Over the weekend, real estate crowdfunding platform iFunding announced it had raised a total of $750,000 for a senior bridge loan in Denver, Colorado. The website confirmed that this loan is structured to accommodate a dynamic real estate strategy.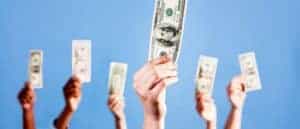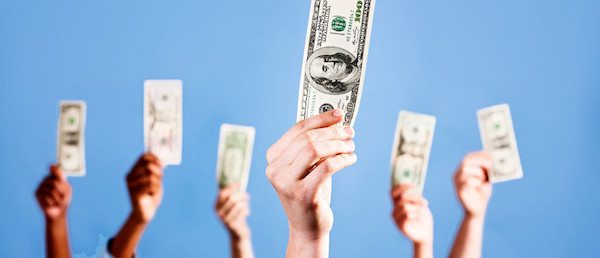 The Bruckal Group was selected for the loan because it is known to be an active developer with expertise in residential projects in both the U.S. and Canada. The company has reportedly been involved in over 5,000 residential units, maintains a full-time local presence in Denver, and is well positioned to capitalize on favorable marketing conditions.
Sharing details about the loan, Myles Bruckal, the CEO of the Bruckal Group, stated:
"We are very excited about the financing on this project. It was a pleasure to work with iFunding to create a structured loan on a dynamic asset. iFunding was remarkably responsive, and we look forward to our next deal with them."
William Skelley, Founder & CEO of iFunding added:
"Part of iFunding's mission is to offer our investors compelling investments backed by trustworthy, experienced sponsors. This deal was a great opportunity to accomplish this goal, and we look forward to continuing to transform this industry by providing individual investors clear access to historically exclusive investments."
This news comes less than a month after iFunding announced it had secured $6.2 million in total financing for the recapitalization and renovation of a 26-unit, 6-story residential building Asbury Park, New Jersey. The funding portal revealed it originally provided acquisition financing that totaled $2.85 million in the fourth quarter of 2015 and has now completed a comprehensive recapitalization, providing a $2 million subordinate mortgage through its website. iFunding previously raised $4 million for two real estate projects located in Asbury Park.