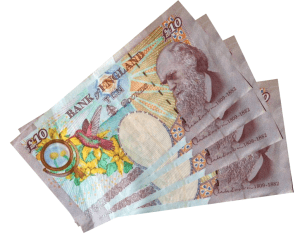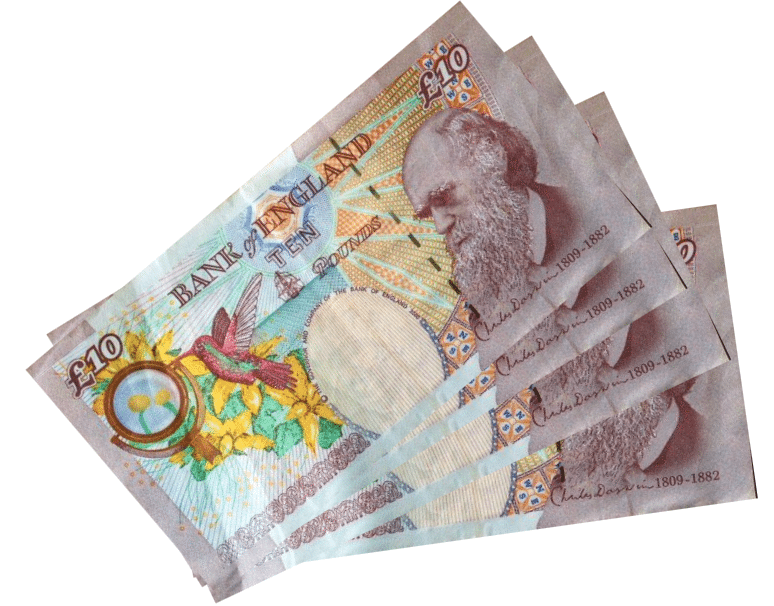 Peer to peer lender ThinCats has updated its system for SME loan grading. The online lender has released a "unique system" developed by Rolf Hickman, described as a pioneer in credit analysis.  Hickman was founder and CEO of the pH Group, now part of Experian, where he pioneered the use of extensive databases enabling a detailed drill down into SME behaviour. The systems he developed have been used by all the UK's major banks, along with many utilities and telco companies, and the UK government (similarly in France).
Investors will now have additional ways to judge SME loan quality.  All loans on the ThinCats primary market will not be subjected to a two-tier grading system.
ThinCats launches revolutionary new form of SME loan grading. Potential investors will be able to immediately determine the quality of a loan: credit quality and security quality.
The credit quality will identify the ability of a company to service its loan obligations, will be represented by a one-to-five-star grading. Security quality will value of the underlying assets relative to the size of loan, will be represented by a one-to-five-padlock grading. The new grading system will give quick-to-reference additional guidance to help investors decide whether to lend to a company, and the interest rate they would like to receive.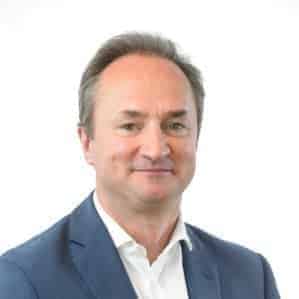 "As peer to peer rapidly becomes a mainstream investment proposition, it's even more vital that investors are armed to make sound decisions about the credit-worthiness of the businesses they choose to lend to," stated John Mould, Chief Executive of ThinCats. "We've invested heavily in this part of the business, and will continue to introduce developments that improve service, and make peer to peer lending a reliable and rewarding mainstay for investors. Investor demand is driving the market toward even greater transparency and ease of use for the end user, and this grading system is an important piece of that puzzle. I'm confident that our method is among the most robust and reliable approaches to doing so."
Hickman who is head of Credit Analytics at ESF Capital, ThinCats parent company, said the star grading system developed for SME loans combines proven credit analytics with overlays of factors which analysis has shown have a significant impact on insolvency rates.
"We believe that the resulting grading is the most accurate predictor available of an SME's ability to service its debt across the cycle," stated Hickman.
Founded in 2010 has lent almost £200 million to UK SMEs since its launch

Sponsored