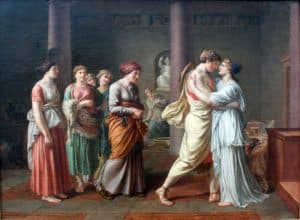 In 2015 Banks participated in under 10% of reported Fintech venture deals. The total investment was around $5 billion for the banking industry. But they spent $50 billion updating legacy tech and fixing already installed applications as they struggled to keep up with the pace of change. This is according to a report from Accenture that claims we are in the "golden age of fintech."
Overall Fintech investment jumped in 2015 to $22.3 billion globally. Back in 2010 that number was just $1.8 billion. But while there has been rapid growth there is still a lot more coming as the runway is long and the transformation to digital finance will take some time.  The report also states there has been a shift towards collaboration as agile startups look to partner with the stodgier traditional financial firms. This is more relevant in the US where the regulatory environment can be more challenging than other regions. While the US benefits from a large single market and a culture of embracing innovation and entrepreneurship – regulators and politicians have undermined this advantage.  This cononundrum ends up benefiting established financial firms that have the resources to manage and comply with the avalanche of rules and regulations.
Accenture states;
"The changing regulatory environment makes it difficult for Fintechs—particularly in the U.S.—to grow and scale on their own, many financial institutions are now structurally ready to adopt new technologies that could, in the long run, save banks time and money and rebuild profit margins."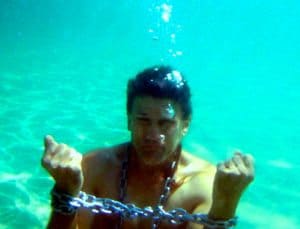 So this report believes cooperation between Fintech startups and old finance to grow. In the US, it is inevitable. Unless of course, something changes at the elected or regulatory level (don't hold your breath).
---
[scribd id=321017713 key=key-lHseaj23Glxl7ShLSlsJ mode=scroll]

Sponsored Links by DQ Promote