4thWay, a research and rating firm that wants to be the "Morningstar" of peer to peer lending, has published a list of P2P lenders that have achieved their highest rating of 5/5 stars or "PLUSes". The 6 plaforms are as follows: Funding Circle, Landbay, Lending Works, Proplend, RateSetter and Zopa.
| | | | | |
| --- | --- | --- | --- | --- |
| P2P Lending Platform | Type of Lending | Late Payments & Defaults | Reserve Funds &  Other Protections | Interest Rates Before Bad Debts |
| Funding Circle | Blend of business and development loans | Low | None | 8%-18% |
| Landbay | Residential buy-to-let mortgages (secured) | None | Reserve fund | 4% |
| Lending Works | Consumer loans | Very low | Reserve fund and insurance | 4.7%-5.7% |
| Proplend | Commercial buy-to-let mortgages (secured) | None | None | 5%-8% |
| RateSetter | Blend of consumer, business and development loans | Low | Reserve fund | 3%-6% |
| Zopa | Consumer loans | Low | Reserve fund | 3.5%-4.5% |
4thWay explained their system is based off of "rigorous stress tests carried out on all the platforms using international banking standards – Basel (1)".  Their ratings seek to indicate whether investors could expect to lose money during a very severe recession.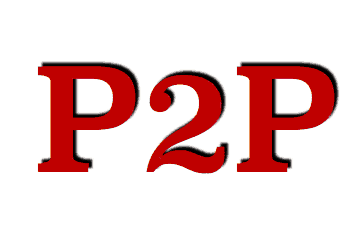 As a risk-adjusted rating, they also take into account interest earned, so they show investors how long it might take to recover from those losses – after both interest and any protections offered by the online lending platforms, such as reserve funds set aside to pay for expected bad debts. Both the ratings and the risk scores assume that investors spread their money across many loans, using multiple peer-to-peer lending platforms.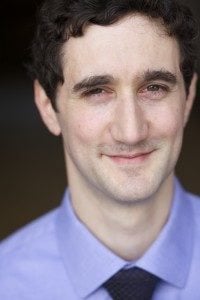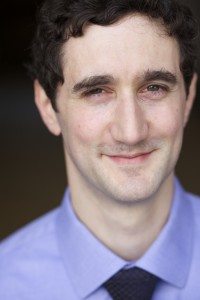 Landbay (2) and Proplend (3) received the lowest risk scores. A score of 2 means that stress tests indicate investors will not make any losses in a severe recession even before interest earned is added on. A score of 3 means that losses before interest are modelled at under 2.5%, which is easily recovered by interest earned.
"There is a real need for standardised ratings in the peer-to-peer lending market that clearly indicate to investors the underlying safeness and the risk-reward balance of the different types of lending. An A+ at one platform is not the same at another, but the 4thWay PLUS Ratings are consistent," said Neil Faulkner, co-founder and MD of 4thWay. "Digging through the detailed data that many platforms offer on their loans to create PLUS Ratings and Risk Scores requires making adjustments for consistency, checking for hidden dangers such as rolled over loans, accounting for borrower-grading discrepancies, and so much more. Many platforms are still unrateable due to being too new or not providing enough information. However, we are glad to see a good number of platforms have received five PLUSes by performing so well against our Basel stress tests, and offering sensible interest rates and protections."
Faulkner stated they would be watching the industry as competition increases and the P2P market expands.
"Any platform with enough history can get a rating, but not every one will. We would encourage other platforms to be as open and transparent as possible by providing enough information for unbiased analysis to assess performance and help raise industry standards," stated Faulkner.