Real estate crowdfunding platform RealtyShares has received a $30 million line of credit to pre-fund real estate offers listed on their marketplace. The line was described as the first ever to be used for both debt and equity offers listed on a real estate marketplace. There are other platforms pre-funding but they have, so far, focused only on debt offerings. The name of the firm providing the line was not disclosed by the company.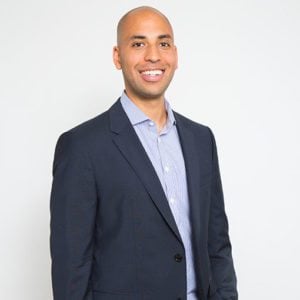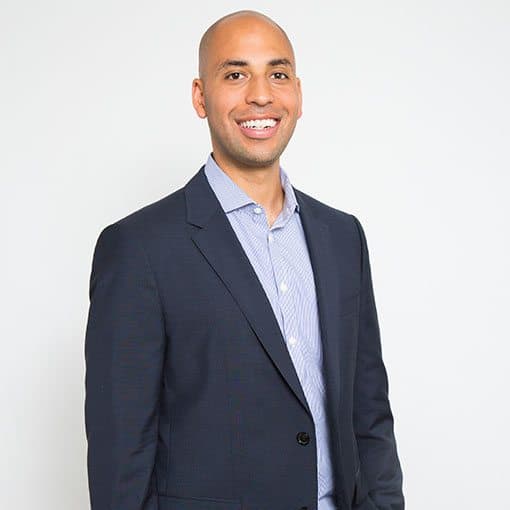 Javier Benson, RealtyShares Head of Capital Markets, who was key in getting the line successfully executed, told Crowdfund Insider the line of credit would significantly cut the time in settling transactions on the platform.
"We have an incredible vision for what we want RealtyShares to be in 3, 5, 10 years and beyond. For us, this is one of many strategies, upon which we are executing, with the mission of increasing the efficiency within middle market real estate," said Benson. "More specific to this line, our aim, on the investor side, is to narrow the gap between the typical delay seen in the settlement of private equity transactions versus the quick settlement of stocks and bonds, thus allowing investor clients to start earning returns sooner after debiting."
The line of credit is an important enhancement for sponsors of the real estate investments as well;
"For sponsors, it is the beginning of the transition from best efforts to the option of fully-underwritten transactions, providing our sponsor clients with more certainty of close and speed of execution. It is truly an enhancement for both sides of our marketplace, and we are thankful for our leverage partner's support," stated Benson.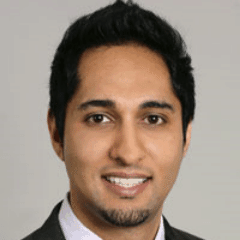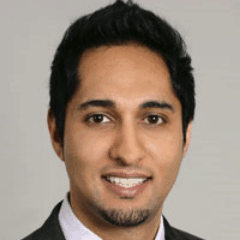 RealtyShares lists individual properties for investment , both commercial and residential, with minimums starting at just $5000. According to the RealtyShares website, the platform has financed over $100 million for "thousands of properties" since launch.  Sponsors seeking finance may receive approval within 24 hours.  RealtyShares founder and CEO Nav Athwal recently wrote about the value of equity REITs and his optimism towards property as an asset class. Athwal stated;
"Real estate's fundamentals remain sound and this new sector holds the promise of new opportunities for individual and institutional investors alike."
Sponsored