Orchard Platform has launched a "Data Partner Program" that aggregates loan data from a range of leading online lending platforms. Via the Orchard Data Partner Program, originators will be able to gain the ability to analyze and compare their loan performance to that of their peers (on an anonymized basis), and share their data in a consistent and transparent manner with new and existing capital providers.  Orchard leads the sector in connecting institutional money to online lending platforms around the world. This service provides unparalleled perspective into the activity and variations of the online lending sector.
This most recent program establishes a framework for loan originators to share their origination and performance data within the Orchard ecosystem in exchange for detailed asset class analytics. By securely submitting loan and payment data to Orchard — and having Orchard standardize the data — originators have access to a number of unique product offerings. Originators also have access to a centralized data storage facility, which can be opened to current and prospective whole loan buyers and other parties during the due diligence process.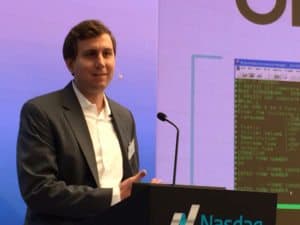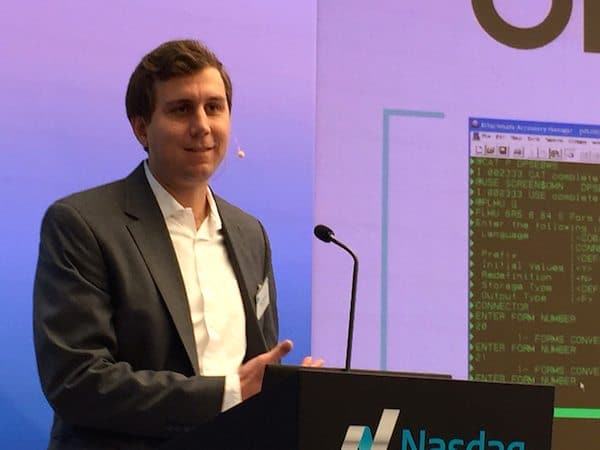 Matt Burton, CEO and co-founder of Orchard, called this service a "game changer" for their origination partners;
"…now [origination partners] gain assurance that their datasets are verified and complete, while investors gain access to consistent and standardized datasets. The due diligence process that originators face when dealing with institutional investors has become more difficult and time-consuming. The Orchard Data Partner Program supports their ability to maintain investor confidence and execute with greater transparency at scale."
The Orchard program is currently tracking over $33 billion in online lending.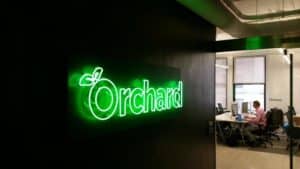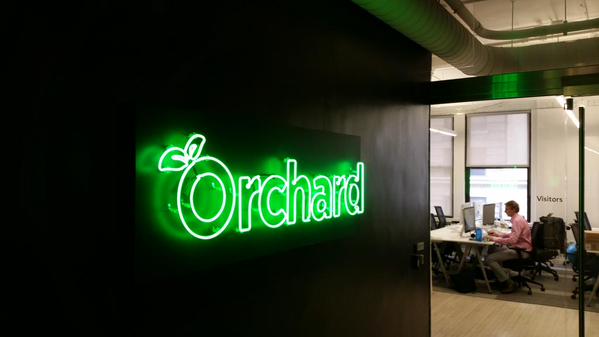 Some of the new products in the Orchard Data Partner Program include:
Education & InsightsIndustry Reports
Market Insights
Data IntegrityQuality Assurance
Data Standardization
Quality Control
Reporting & AnalyticsMarket Data
Investor Dashboard
Orchard explains that it performs hundreds of ongoing quality assurance and quality control checks from a range of qualified consumer unsecured and small business originators. The Orchard Data Partner Program is described as a unique offering that helps originators maintain their commitment to delivering quality products to borrowers and investors.
"The ability to seamlessly access standardized loan-level data from originators through Orchard can support investors' ability to seek to transact more efficiently," said Carlos Nogueira, investment team member at VanEck Associates Corporation. "We are big supporters of online lending and are pleased to see the ecosystem mature in a robust manner that provides enhanced disclosure and insights."
Sponsored Links by DQ Promote