Sourcery, a California-based digital payments and commerce platform that focuses on the accounts payable within the food and hospitality industry, announced on Tuesday it has successfully secured $5 million during its latest venture round, which was led by Marker LLC with Steadfast Capital and existing investors. This brings the company's total funding to $7.5 million.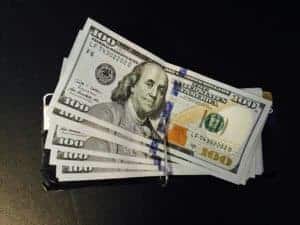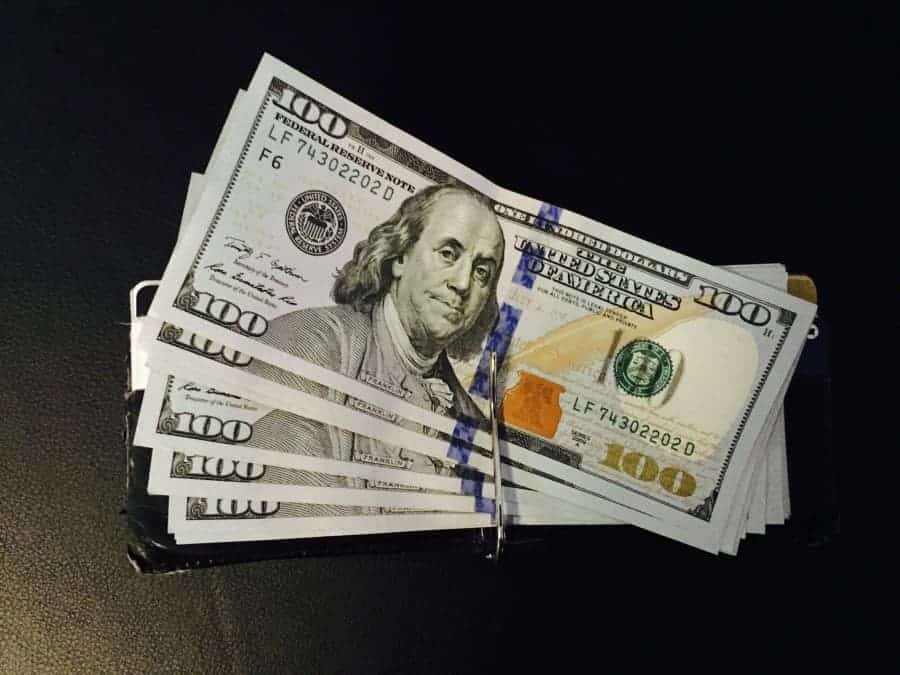 The company, founded in 2012, reported its SaaS platform provides a seamless interface for digital invoicing and payments, including an advanced dashboard for real-time spend monitoring and cash flow management. Its platform also serves businesses from local restaurants to multi-location chains and corporate kitchens at companies such as Dropbox, Airbnb, and Thumbtack.
Sourcery founder and CEO, Na'ama Moran, stated:
"While the food and hospitality industry is one of the nation's largest, there is still opportunity to provide greater efficiency through technology. Ultimately, it's our goal to help our customers streamline payments and invoicing and derive insights about pricing and supply so they can focus on growing their businesses and not on doing administrative tasks."
Funds from the venture round will be used to expand Sourcery's core digital invoice and payments processing technologies, along with enables the company to build enterprise-level features designed to support large chain restaurants and retailers. Yuval Shachar, Partner at Marker LLC, will also join the company's board.