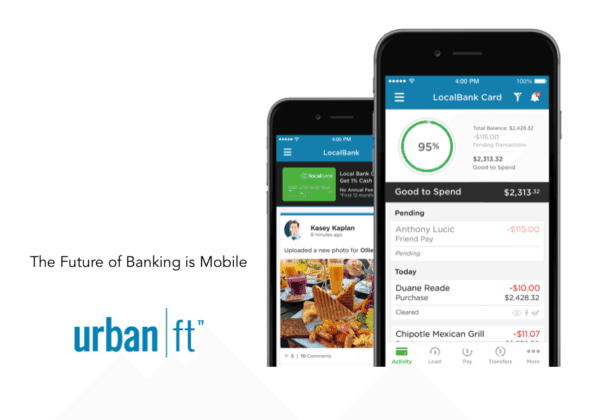 Urban FT was one of the many different early stage Fintech companies presenting at Finovate last week. Like many of the young companies in attendance, Urban FT is seeking to help old finance become new and thus reinvigorating traditional brands and financial services.  As many people agree, a trip to the bank is viewed like a trip to the dentist. Most online / app based services from old school banks pretty much suck.  Too many executives from the days of lore are attempting to force the banks square peg in a round digital hole. Sure, most banking Apps are far more useful than a trip to queue up at the local bank branch but these Apps are mainly used for mundane tasks like paying bills and confirming balances.  Urban FT has reenvisioned online banking as something you actually enjoy – and use regularly. According to Urban FT, the company has created a service that users want to visit, use, share and communicate. A white label banking application for traditional banks that can stave off the digital challenger banks.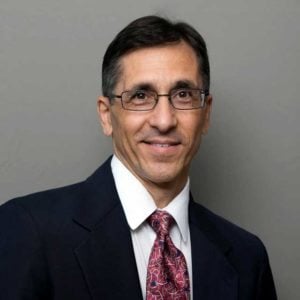 Glen Fossella, Executive VP / Chief Revenue Office of Urban FT, explained to Crowdfund Insider that Urban FT originally started as a company that leveraged mobile to attract college students to credit cards. But founder Richard Steggall saw a far larger, emerging opportunity in mobile and pivoted to a broad-based digital banking platform.  The first feature was social – in recognition of the always connected millennial generation. This makes sense because younger people are on their smartphones all day long. Typically it is Snapchat, Facebook, Instagram, Twitter etc.  Urban FT wanted to get banking into that mix – creating a daily touchpoint, not a monthly chore.
"Everyone wants the same thing. A daily touch point," said Fossella. "We look at this as first generation versus second generation. What we are trying to do is flip that around to where consumers go for engagement. Not just to check balances but a central place where users can see this information. Now they are truly engaged. Now they share with their community."
So is this Facebook for banking? Not quite. Urban FT is creating a "venue feed" not a "social feed".  You go there to find good deals and share. You can connect your other social platforms there too.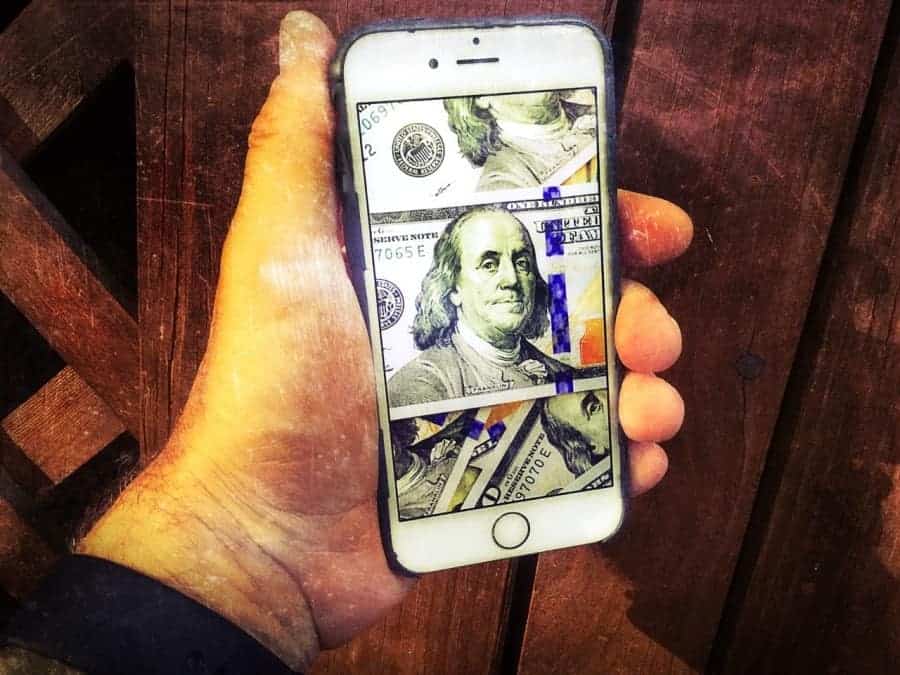 The Urban FT platform is relatively new. The company says that Bank of America is doing something with social but that is about it. When you go downstream to smaller, community banks it is hard to imagine these banking firms creating their own social platform. They are too busy focusing all of their energy on compliance.
Currently, Urban FT's two biggest clients are Sprint and Boost Mobile (owned by Sprint). But they have smaller operators coming along – which is exactly their target customer. Recently Urban FT signed up a small ($10 billion) California bank. They also have some insurance companies in the pipeline.
Urban FT wants users to skip Groupon and go straight to their App. Instead of becoming the Facebook of banking they are more like Kayak – aggregating all types of social content and feeds. Let the user select the ones that are most important to them.
"With our analytic technology, we can curate the deals that are most relevant to the users. Our client is also able to push their offers into the feed. A bank may offer a new car loan.  Our platform allows our clients to do upselling within the same presentation," said Fossella. "Realistically the big banks have the resources to develop their own digital strategies. But once you get into the smaller or mid-market solutions they do not have the resources. They need someone that can bring that capability to them."
Urban FT has created a "workshop" control panel to make it easy for clients to customize and update their own mobile banking app.  No custom coding just plug and play. Banking clients can go into the workshop and make changes and they are propagated in real time.
"We think it is really going to change things. We think this is going to free them to do to deploy multiple apps depending on the customers.  Retirees. SMEs. Verticals. Our platform easily offers segmenting. We think that is going to be a big change in the market," stated Fossella.
As for cost, Urban FT did not provide too many details except to say there is an initial upfront fee that is "pretty reasonable" and then there is an active user fee charged in arrears on a monthly basis. The fee is only tied to financial transactions.
Fossella believes their agility will keep them competitive. Also, he is not worried about big tech moving into Fintech.
"I think our strategy is we can plug in a lot of features and services. We can introduce them very quickly into our platform. That should allow us to be able to remain competitive. Flexibility is key. We are not trapped like D3 and their monolithic app."
Urban FT is currently in the middle of Series A funding round. The are seeking capital to scale their platform to the thousands of small banks across the country. The company predicts top line revenue to grow between 70% to 80% next year.
Fossella shared;
"Now we need the money to pour on the gas and scale. A company at our stage is all about execution. The technology is great. The strategy is great. We just have to do it."
Sponsored Links by DQ Promote