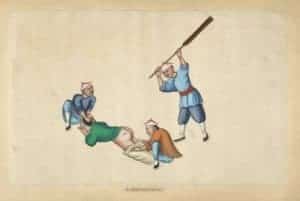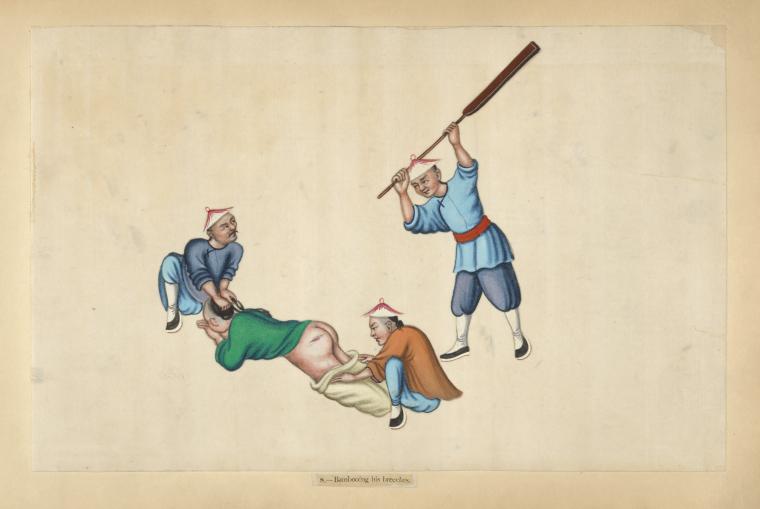 In multiple reports, Chinese authorities raided the offices of "two crippled peer to peer lending platforms".  Both Jinlu Fund and Dangtian Wealth were visited by Shanghai police on suspicion of "illegally pooling deposits", according to China News. Both platforms are affiliated with Shanghai Kuailu Investment Group. The report referenced a statement by Changning District police;
"The two lending platforms, Jinlu Fund and Dangtian Wealth, are suspected to pool funds from public investors without legal operational certificates. The police will take coercive measures against people in charge and urge the mother company Kuailu Investment Group to fulfill its obligations."
CaixinOnline reported that police arrested 5 individuals while seizing documents from the offices of Shanghai Kuailu Investment Group.
The P2P lender reportedly stopped paying returns to investors almost 6 months ago. Caixin stated;
"In June, Kuailu promised at least 600 investors, most of them elderly and in urgent need of cash, that they would receive priority in getting back 5 to 20 percent of their principal, a pledge requiring up to 100 million yuan, according to a notice on its official account on the popular WeChat mobile instant messaging platform. Some investors complained they received far less — in some cases just 5,000 yuan from a 300,000-yuan investment. The company's new chairman previously said Kuailu would start to fully repay its investors starting Oct. 1, after disposing of some assets. But he resigned in mid-August"
China News reported that Kuailu experienced a "cash redemption crisis" after the company used investors money to finance the film IP Man 3 and then faked box office receipts while stiffing investors.
China recently announced new regulations regarding online lending that has sent some platforms scurrying to update practices and procedures.  The shakeout in the industry has been long anticipated as smaller platforms are expected to merge or disappear while larger better-established platforms become more dominant.