On Thursday, crowdfunding platform Crowdrise announced it formed a new partnership with the Center for Disaster Philanthropy for high-impact disaster fundraising.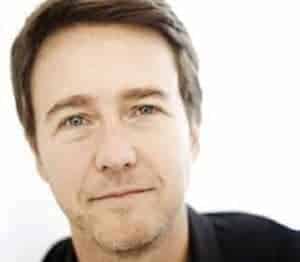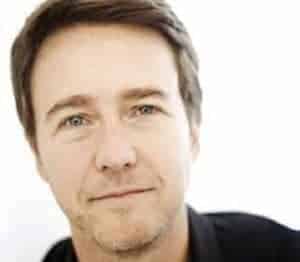 Sharing details about the new partnership, Robert Wolfe, co-founder and CEO of CrowdRise, stated:
"We created CrowdRise to make it easier than ever to provide help quickly to those who need it most and our partnership with CDP allows us to do just that. We love how passionate and relentless they are when responding to disasters and making sure that donated funds are put to good use."
CrowdRise revealed that in immediate response to major disasters it would coordinate with the Center for Disaster Philanthropy to establish a crowdfunding initiative dedicated to the cause. The campaign will summarize general short and long-term needs of the community that's impacted by the disaster and the nonprofits who are helping. It was also noted that the Center would then disperse the donations according to an assessment of how local response is progressing and the challenges nonprofits are facing during the disaster.
Robert G. Ottenhoff, president and CEO of Center for Disaster Philanthropy, then added:
"In times of disaster, people want to respond quickly while making sure their donation makes a real difference. Through our partnership with CrowdRise, donors can accomplish both goals by collectively supporting the long-term recovery of those communities in greatest need."