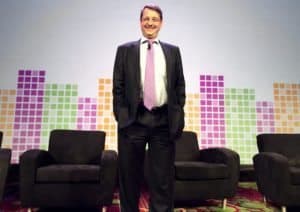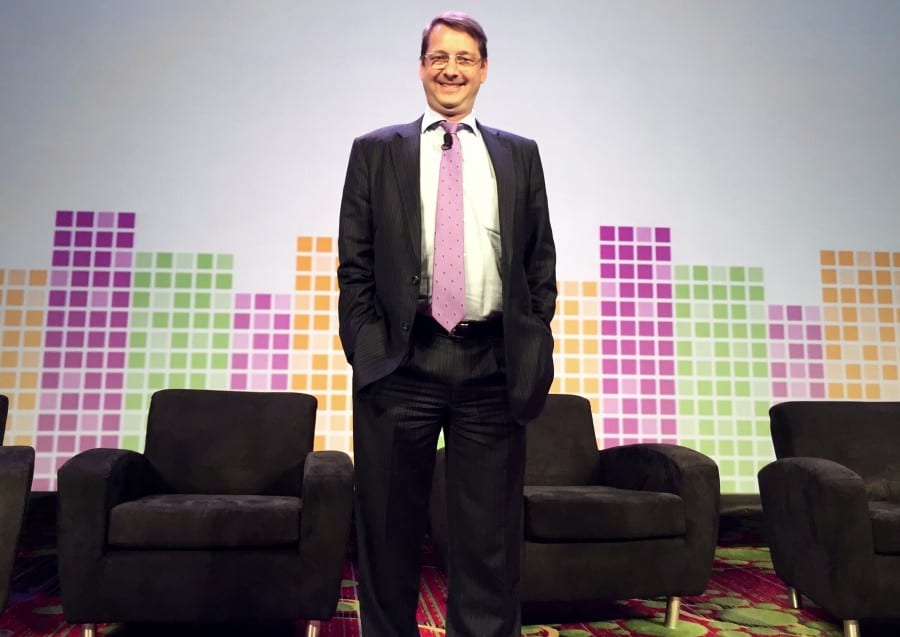 Lufax, one of China's largest peer to peer lending platforms, is preparing for its long-awaited IPO. This is according to a report in Reuters that stated the IPO could raise $5 billion. At the last funding round, Lufax captured a valuation topping $18 billion.  China is the largest peer to peer lending market in the world and remains largely dominated by smaller investors unlike the US marketplace lending market which is mainly institutional money.
Lufax, based in Shanghai, was founded in 2011 with the support of Ping An Group, a very large insurance company.  Ping An is China's 2nd largest insurance company with Lufax being its internet finance arm. The company reported a first half profit increase of 17.7% this past  August with an annual profit goal of 60 billion yuan. Lufax's transactions were reported alongside Ping An's showing a 5x increase to 3.2 trillion yuan from a year earlier.
While originally starting with peer to peer lending, LuFax has expanded into other financial service verticals. The funding round from earlier this year was oversubscribed and included the participation of global investors. The Bank of China Group and Ghotai Junan invested at that time. At the end of 2015, Lufax claimed over 23.3 million users as of June.
According to the Reuters report, CITIC, Citi, JPM and Morgan Stanley are queueing up to work on the IPO.
China recently saw an updated regulatory approach designed to reign in the thousands of online lending platforms along with the rampant fraud. While expectations are for many existing platforms to merge or simply go away, the larger, more established online lenders are poised to dominate the largest online lending marketplace in the world. Lufax is well positioned to be one of the leading bank alternatives in China.