Since Monday morning, ICONOMI, the globally licensed and regulated bitcoin exchange, has quickly raised an additional $3 million through its "ICO" (Initial Coin Offering) after the "uberized fund management" platform raised to its approximately $5.8 million raised in the campaign's first month.
As of this writing, ICONOMI has now eclipsed $9 million from more than 3172 investors (with each refresh, the funds increase), with a few hours remaining until the ICO concludes at 4:00 PM EST. ICONOMI now stands as the 14th largest raise in crowdfunding history, according to a company representative. The final countdown has begun, blogged ICONOMI's Jaka Mele, giving an overview of how boost the last hours of funding, with FIAT money, BTC/ETH/LSK cryptocurrencies and ICO tokens.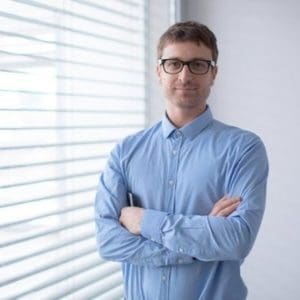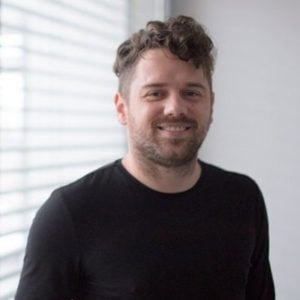 Co-founded by fintech disrupters (and Cashila founders) Tim Zager and Jani Valjavec, ICONOMI's mission is to prove that the concept of "uberization" is suitable for far more than "consumer-level" services and seek to ignite an "inevitable disruption" of finance.
Ethereum-based ICONOMI is creating a so-called 'disintermediated alternative' to the multi-billion dollar fund management industry, "uberizing" traditional Wall Street, claimed Forbes. Czech Republic-based Cashila sees itself as a "bridge between the bitcoin and euro," an express option to pay bills, send and receive money utilizing crypto-currency. The platform allows Bitcoin holders to make secure transactions, claiming a "zero" exchange rate risk. According the its website, over 8.3M EUR have been transferred utilizing Cashila.