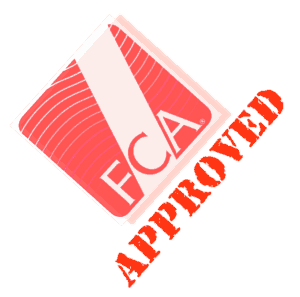 Aire, a UK-based Fintech startup that is seeking to redefine how the market approaches credit scoring, has received regulatory approval from the Financial Conduct Authority (FCA).  Aire said it was the "first" in this sector of Fintech – an area typically dominated by the big three bureaus. Simultaneously Aire said it had closed on $2 million in funding led by White Star Capital, Sunstone Capital, and Accion Venture Lab.
Aire is a firm that algorithmically generates a score factoring in the character and capacity of applicants by leveraging machine learning to emulate the power of human intelligence. This can supplement a thin credit history of applicants.
Co-founder and CEO of Aire, Aneesh Varma, said the FCA authorization was a huge step for them and the industry;
"We strongly believe that lenders and their customers need a fairer and more accurate way to assess creditworthiness. That means credit scores need to be more relevant to how we live and work today. Many of us will end up being mobile or self-employed which the current credit risk-scoring system will have to recognize. What feels like the fringes today will become the norm tomorrow. As things stand, genuine hard-working people are being penalized by the way credit scores are created, that's not good for growth, innovation or wellbeing."
Aire said it will work with a select number of lending partners. Aire is currently focused on partnerships with lenders in personal loans and credit cards but has plans to expand to broader financial products.