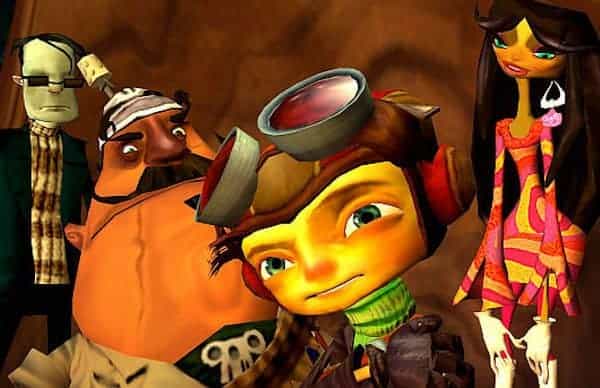 Fig Publishing, Inc., a crowdfunding and publishing platform that allows non-accredited investors to financially support video game development and publishing, announced on Thursday it is officially collecting funds for Psychonauts 2 Fig Game Shares. This news comes just one week after the funding website secured SEC qualification to issue the Game Shares.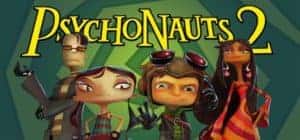 Earlier this year, video game studio Double Fine raised $3,829,024 from 24,109 backers for Psychonauts 2, which is the sequel to the 2005 hit video game.
"Psychonauts 2 will feature a new hub world inside Psychonauts HQ. You'll access new mental worlds as Raz peeks inside the minds of a host of new characters who need his help to combat their inner demons and unravel their deep-seated emotional issues. Raz will hone his secret agent PSI-abilities—and learn new ones too—using them to solve mysteries and uncover evil plots."
Fig Game Shares are considered the only investment of its type to pass through the SEC process under Title IV of the JOBS Act, making them a brand new type of security – allowing anyone, accredited and non-accredited investors alike, to invest in Fig and potentially benefit from the success of a specific project. At the time of the SEC qualification announcement, Justin Bailey, founder and CEO of Fig, stated:
"Enabling fans and communities to directly support and financially benefit from their favorite games is transformative to the publishing of interactive entertainment and beyond. Fig is committed to evolving video game publishing and crowdfunding in this direction that benefits fans, communities, and developers, and ultimately to the making of great games."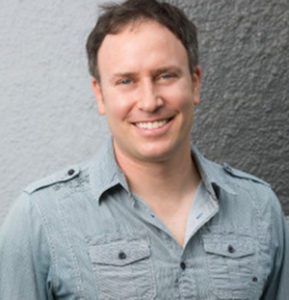 Bailey also revealed in a blog post:
"This week's SEC qualification is a long-awaited milestone—both for our company and for our industry. It has taken us several months to get here. Part of the reason it has taken us so long is due to the ambitious nature and far reaching implications of our approach. Because Fig Game Shares are innovative in tying returns to a single game's sales, we needed to work closely with the SEC to answer their questions and to make sure we considered all the ramifications, both to protect investors and facilitate the free flow of capital. After all, it's not every day that a new type of security is born!"
Fig added that it has contacted all backers of Psychonauts 2 with instructions on how to receive their shares.
Have a crowdfunding offering you'd like to share? Submit an offering for consideration using our Submit a Tip form and we may share it on our site!