EthisCrowd has been recognized as the Best Islamic Crowdfunding Platform for its social impact real estate campaigns in Indonesia. The Singapore-based platform received the award at the 6th Global Islamic Finance Awards (GIFA) 2016, in Jakarta recently. President Joko Widodo was the guest of honor and also received the Global Islamic Finance Leadership Award 2016. Organized by Edbiz Consulting, the official host of the event was the Indonesian Financial Services Authority (OJK). EthisCrowd said the inclusion of the crowdfunding category symbolized the growth and adoption of Islamic Crowdfunding. EthisCrowd's award was the first for the Islamic real estate Crowdfunding platform, in recognition of its work and social impact.
The crowdfunding platform's community now claims 17,000 registered members who have invested in projects to build 5,000 houses for the needy in Indonesia. A portion of these houses qualify for a subsidized housing program where the Indonesian government provides subsidized home financing for low-income families. Indonesia is said to face a shortage of more than 14 million houses.
Ronald Yusuf Wijaya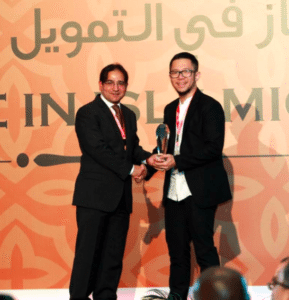 , EthisCrowd's head of Indonesian operations, stated;
"Affordable Housing projects are commercially viable and can provide excellent returns for our crowd, while at the same time providing homes for Indonesians. With the government's subsidized housing program, developers need focus only on construction and completion. EthisCrowd plays an important role by providing bridging finance for these projects."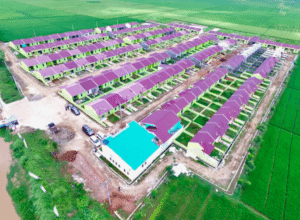 EthisCrowd uses "Mudarabah contracts" to formalize rights to profit or revenue sharing for investors, directly with real estate developers and contractors. There is no capital guarantee or fixed interest rates for investors. EthisCrowd works closely with Bank BTN Syariah to finance buyers through the subsidized home financing program.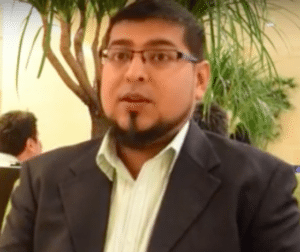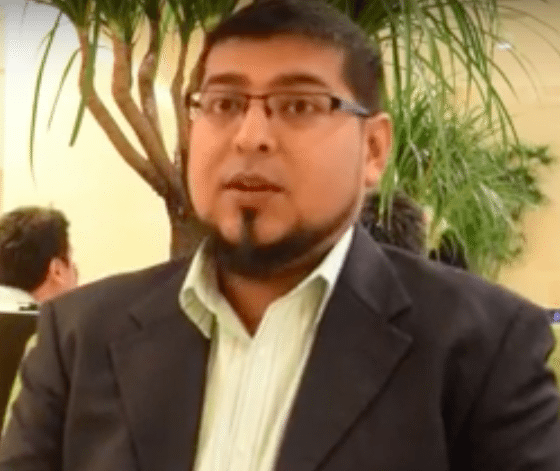 Umar Munshi, who is the chairman of the Islamic Fintech Alliance and MP of EthisCrowd, stated;
"Investors have to be aware of the risks involved, and we make it clear that there are no guarantees. We feel that this approach is not only fairer, but also more accurate. Any crowdfunding or alternative investment is risky, and any guarantees given are only as strong as the project owners giving the guaranty. Our community needs to be educated to invest only excess savings."
Sponsored