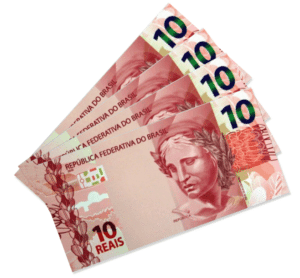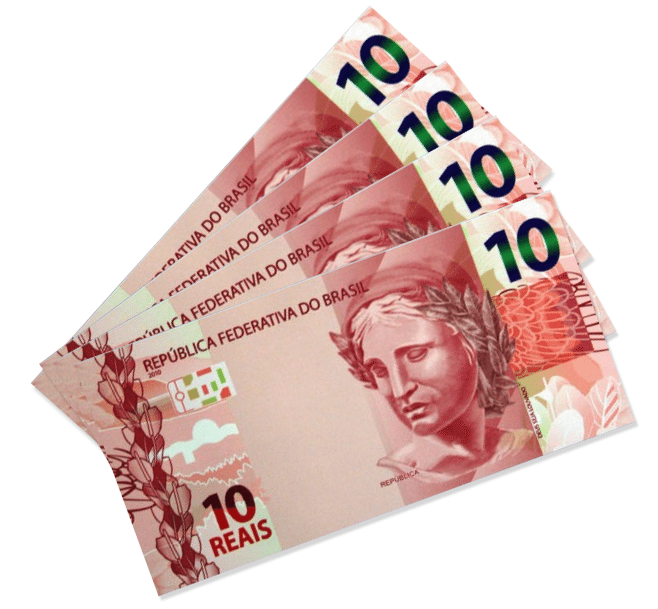 Microsoft Corp (MSFT.O) and Brazilian lender Banco Votorantim have added a new specialty to its venture capital portfolio in Brazil, reported Reuters. Votorantim will invest an initial 3 million reais ($930,000) in the BR Startups fund created by Microsoft in 2014, with an expectation of funding about a half dozen young firms with investments ranging between 250,000 reais and 1.5 million reals. To date, the fund has grown to 17 million reais, which backed nearly 70 startups, steering six to acquisitions.
"We're looking for startups that have passed the validation and product development stage and need capital to scale up and gain traction in the market," indicated Banco Votorantim Head of Strategy, Planning and Retail Lending Gabriel Ferreira.
Those young companies are likely to fall in a "valley of death" between early seed capital and the larger rounds led by traditional venture capital firms, indicated Microsoft Participações COO Franklin Luzes in the Reuters' post.
Funding has been nil in Brazil in recent years as interest rates climbed to a decade high amid the country's worst economic recession since at least the 1930s, noted Reuters. This year BR Startups has focused  on partnerships with "anchor investors" such as Banco Votorantim to focus on investing in their areas of expertise, Luzes told Reuters. The first such venture came in July, when the fund partnered with Monsanto Co (MON.N) to invest in agribusiness startups, according to the article.