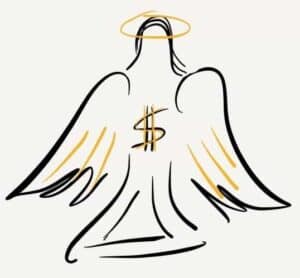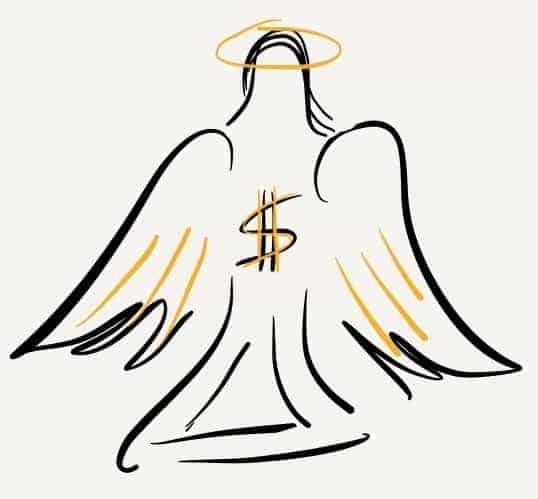 Tech Coast Angels has enlisted the assistance of Josh Lerner from the Harvard Business School and Antoinette Schoar from MIT to research angel investing and the overall impact on the companies they fund.  The report (embedded below) indicates that angel networks have a demonstrably positive impact on early stage companies and also that angel returns outperform venture capital.
The paper, entitled "Rise of the Angel Investor: A Challenge to Public Policy," reviewed the data of two angel networks: Tech Coast Angels (Southern California) and CommonAngels (Boston area). Lerner and Schoar noted a "clarity of emerging patterns" in their analysis. Specifically;
Interest levels expressed by angels in deals were a substantial factor in funding decisions.
Funded firms overall look more successful than those that pitched to the angel group but did not receive it: They were 20%-25% more likely to survive for at least four years. They were also 9%-11% more likely to undergo a successful exit (IPO or acquisition) and 16%-19% more likely to have either reached a successful exit or grown to 75 employees by the end of our sample period. Funded companies had 16-20 more employees as of 2010, were 16%-18% more likely to have a granted patent, and are growing faster as measured through web traffic performance.
Funded companies were better financed. They had a 70% higher likelihood of obtaining entrepreneurial finance and had, on average, a little less than two additional financing rounds. These subsequent deals are often syndicated by the angel group with other venture financiers.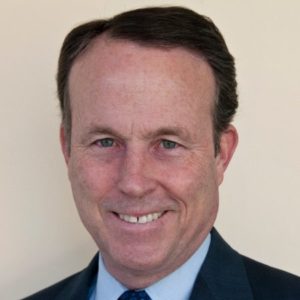 John Harbison, Chairman of Tech Coast Angels, said they benefited from a membership (300+) with a lifetime of experience and expertise.
"Our angels put a lot of effort and attention into the due diligence process as well as the post-funding mentoring of the companies we fund. That experience and expertise helps us make better funding decisions, but it also helps the companies — including those that don't end up receiving funding from us," stated Harbison. "We try to give constructive feedback and suggestions that will help all applicant companies refine their business and perhaps go on to success with other funding sources."
In brief, angel funding was a net positive that helped to boost performance and survival. Angels typically invest in the earliest stage companies and thus the most riskiest firms to back. Having angel funding also seems to matter significantly for the ability of a firm to obtain follow-on financing."
Harbison said it was interesting the report indicated that angel investing generated higher returns than venture capital.
"This is not surprising since angel investing is higher risk and, hence theoretically, should yield higher overall returns. In the case of Tech Coast Angels, our portfolio has realized a return of 3.3X the capital invested, and an IRR of 26%. But in addition to IRR, we are encouraged that this study reinforces that angels are adding real value to the entrepreneurs with whom we interact – helping bring innovation to the world and solve real problems."
The report also commented on the emerging investment crowdfunding industry.  The authors took a "cautionary" approach.  Angel investing is not just about funding but about providing additional expertise to help in the success of the firm.
"It will not be easy to replicate these impacts on a decentralized funding platform. In crowdfunding, investors are minuscule and are not in a position to provide the same value added to the investments."
The authors pointed to the AngelList crowdfunding platform as using a syndicate approach that can provide "value added" benefits, similar to angel investing, for a company receiving funding.

[scribd id=327327908 key=key-i3IF3Dhk37DOdhC2YdBK mode=scroll]

Sponsored Links by DQ Promote