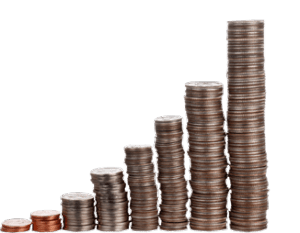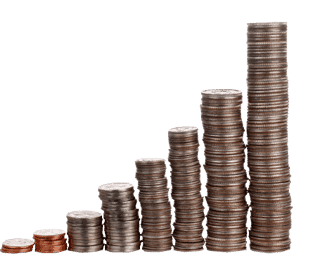 LendingRobot, the robo-advisor that connects retail investors to P2P loans, has launched a new product: LendingRobot for Advisors. This new service will help connect registered investment advisors to invest in Lending Club loans. The new application is in partnership with Millenium Trust the firm that provides the custodial services for financial advisors. Millenium is a large financial service firm with about $18.9 billion in assets under custody and more than 458,000 accounts under administration.
LendingRobot explains that financial advisors are now able to manage all of their client accounts through a single dashboard while leveraging LendingRobot's proprietary algorithm for investing and automated portfolio management. The new service empowers advisors to easily diversify their clients investments. Family offices may also use the service as well. LendingRobot is now the only robo-advisor able to give individual investors high-speed, intelligent investing technologies similar to what is leveraged by large financial institutions.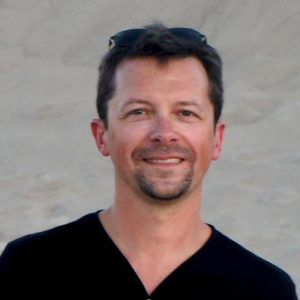 Emmanuel Marot, CEO and founder of LendingRobot, explained;
"Today, if you are a financial advisor with 30 clients all interested in diversifying with peer lending, that task is next to impossible. Even the best chess players today are a team of 2: a computer and a human."
So why use Lending Robot? It's all about the risk-adjusted returns generated by the platform. If you visit the Lending Robot site they have a performance section that applies their investing algorithm to historical data. They compare Lending Robot returns to a US bond index and overall marketplace lending returns. Lending Robot pretty consistently beats the other two benchmarks presenting a solid argument to use their service. Now these numbers are hypothetical and past performance is no guarantee of future returns, but in a historically low-interest rate environment, Lending Robot looks pretty good.  Lending Robot's main platform currently incorporates both Prosper and Funding Circle so one would expect these two online lending platforms to participate in the Advisor service in the near future.
For financial advisors, you just create a parent account and then link the accounts of their clients. Advisors may then create unique risk and investment profiles for each client, which are then managed by LendingRobot algorithms according to each preference. All monitoring and reporting is available for any individual client, or as a unified dashboard across all client accounts. Client assets remain secure in Millennium Trust's custody. The cost for clients starts $25 per account. Fees are 3.75 bps monthly AUM (45 bps annually) in arrears.