On Thursday, Kickstarter announced it is set to host its very own "Ghost Arcade" Games Festival at BRIC in Fort Greene Brooklyn on October 29th. The reward-based crowdfunding platform stated that visitors would get to experience both video and table games from New York-based creators. The games available will be Ghost Privates, Guns of Icarus, Pixel Noir, and Illimat.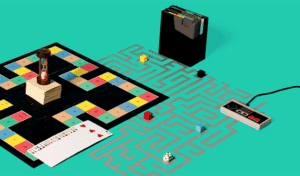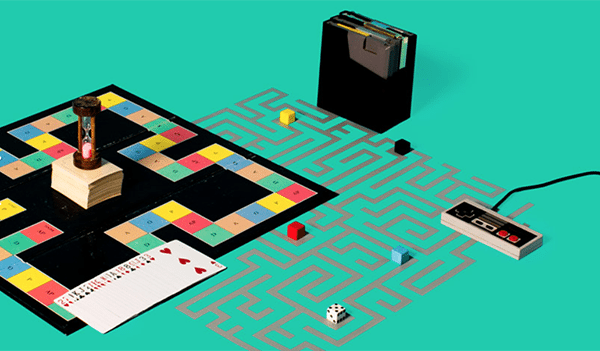 The funding portal stated:
"Join us at the Kickstarter Games Festival: Ghost Arcade for an all-day gathering of mind-bending proportions. Try out video and tabletop games from New York-based creators. Experience otherworldly magic. Wear your costume. See you there."
Cards Against Human's latest venture, Blackbox, will also be setting up a pop-up shop so that visitors can take their favorite games home. The games festival is free and for more info click here.