Hong Kong-based SuperCharger FinTech Accelerator has renewed its partnership with Hong Kong Exchange and Clearing (HKEX). For a second consecutive year, HKEX has established its supporting organization status behind one of Asia's leading Fintech accelerators. The partnership will also provide SuperCharger finalists with mentors from the HKEX team.
SuperCharger Managing Director Veronika Kuznetsova said they were happy to be working with established players in the industry like HKEX who are taking bold steps in ensuring Hong Kong's future as an international FinTech Hub.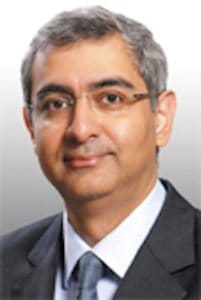 "FinTech is an important and growing part of the financial industry, bringing new innovations and benefits to the entire transaction value chain," said Romnesh Lamba, HKEX's Co-head of Market Development. "HKEX, as a leading financial institution in Hong Kong, is ideally positioned to embrace this trend, share its expertise, and help plant the seeds for the next big FinTech success story."
SuperCharger FinTech Accelerator was launched in January 2016 with big success seeing a USD $71 million capital investment in accelerator participant MicroCred secured for its expansion in China and the development of their internet finance strategy.
Other SuperCharger alumni have reached key milestones such as: Funding Societies' raise of US$7.5 million from Sequoia Capital to build a P2P lending platform; the partnership between Amareos and Thomson Reuters to combine financial services and AI analytics technology to inform clients' investment decisions; and the partnership formed between MicroCred and Gatecoin, an early-stage start-up, allowing Gatecoin to scale up beyond Asia into Africa.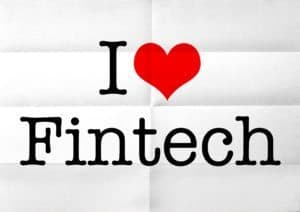 SuperCharger 2.0 is also supported by Standard Chartered Bank and Fidelity International; Cyberport as the venue partner providing the Fintech companies the newly opened Cyberport Smart FinTech Centre as their co-working space; as well as Arbor Ventures and East Ventures who are SuperCharger's investment partners. Other supporting organizations include international law firm Baker & McKenzie, InvestHK, General Assembly, AWS, FinnovAsia, e27 and Crowdfund Insider, among others.
Applications for SuperCharger FinTech Accelerator 2.0 are open until 20 October 2016 both early stage and later stage Fintech firms may apply.